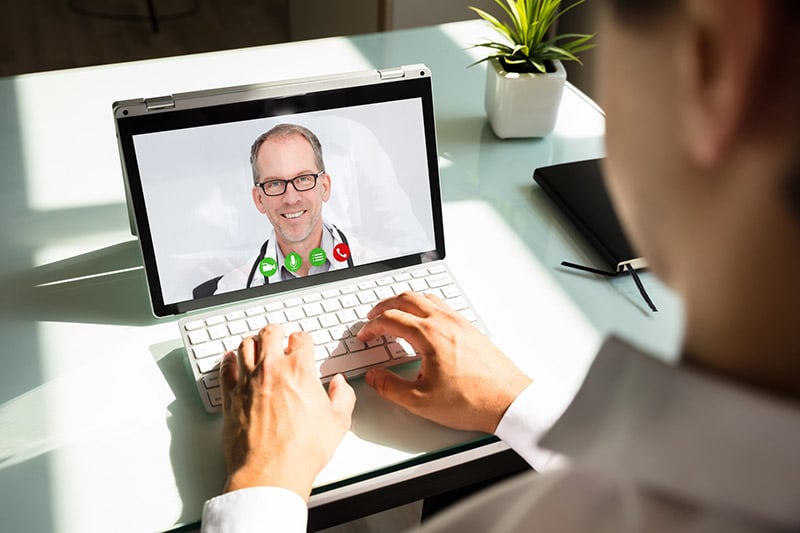 Following the COVID-19 emergency, many businesses shut down and moved employees into remote positions where possible. That included doctors' offices and medical practices.
While emergency rooms, hospitals, and urgent care facilities remained open, many independent practices had to shut their doors to everyone except emergent cases. At best, patients had to wait to see their primary care physicians, specialists, and workers' compensation doctors. In some cases, at-risk patients didn't dare take the chance of breaking quarantine for an office visit.
States are finally beginning to open up again, but the process is gradual in most areas. It's taking place in phases, which means that you can likely get an in-person appointment with your health care provider. However, many people still want to avoid potential exposure to COVID-19. That includes patients and health care providers themselves.
Telemedicine is a solution that's becoming more widespread every day. It reduces the risk of exposure for everyone involved, and it's also beneficial to patients with different levels of abilities or pain.
Understanding Telemedicine
Terms like "telehealth" and "telemedicine" sound complicated and technological, which can be off-putting. At heart, however, the idea is simple and easy. Telemedicine involves the use of telecommunication and electronic information.
It does make use of technology, but in a way that benefits the patient. Visits can occur over the telephone, on a secure web chat, or via video messenger. All you need is a phone and a device that connects to the internet.
You can stay in touch with your health care providers using those means, as well as emailing and text messaging or exchanging files through a secure platform.
If your doctor needs to monitor your condition or symptoms, then he or she has several means available. For instance, your doctor can provide access to a device that monitors your heart rate, your blood sugar, and other vitals.
Access to Telemedicine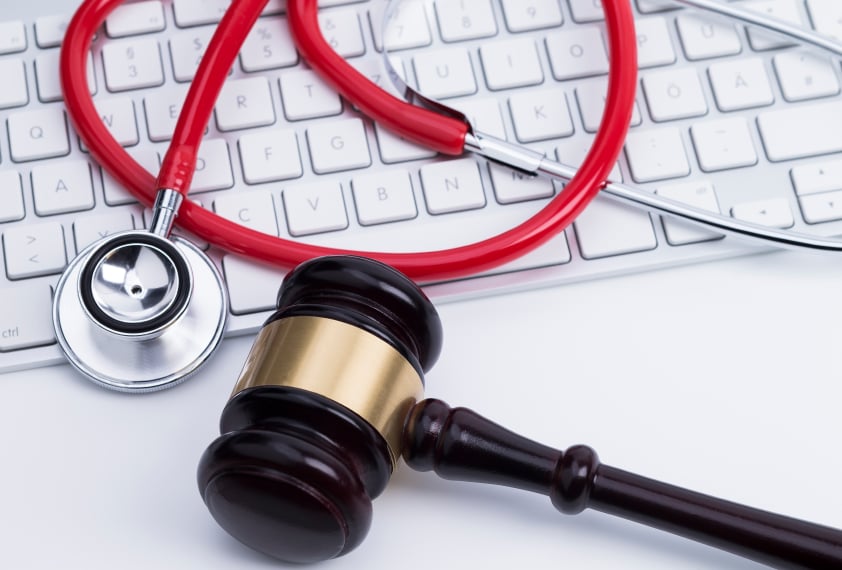 As an answer to the problem of access to health care services, a number of states have enacted legislature approving of telemedicine and telehealth services throughout the past few months. The U.S. Department of Health & Human Services (HHS) has adopted measures that improve access to and use of telemedicine for both health care providers and patients.
As states begin to reopen, telehealth is still a viable and safe option for you to take for diagnostics, certain check-ups, and other needs. For instance, the HHS encourages people to inquire about the possibility of a telehealth visit for routine doctor visits, wellness visits, eye exams, dermatology, mental health, and nutrition counseling.
Telemedicine and Workers' Compensation
For some injured workers, telemedicine visits with their workers' comp physicians has always been possible, but that wasn't the case for everyone. Although telehealth has been growing more popular in recent years, some doctors have not been equipped, permitted, or willing to pursue it for workers' compensation patients. Even in states that allowed it prior to COVID-19, injured workers often had to see their physician face-to-face for the initial visit.
With stay-at-home orders in place during the pandemic, state legislators and workers' compensation commissions and advocates across the country have recognized the need for telemedicine. Texas, for example, expanded access to telemedicine by ensuring that workers' compensation doctors would get reimbursed the same amount as an office visit while also striking the requirement for initial face-to-face visits. Other states took similar measures and continue to do so at present.
How the Process Works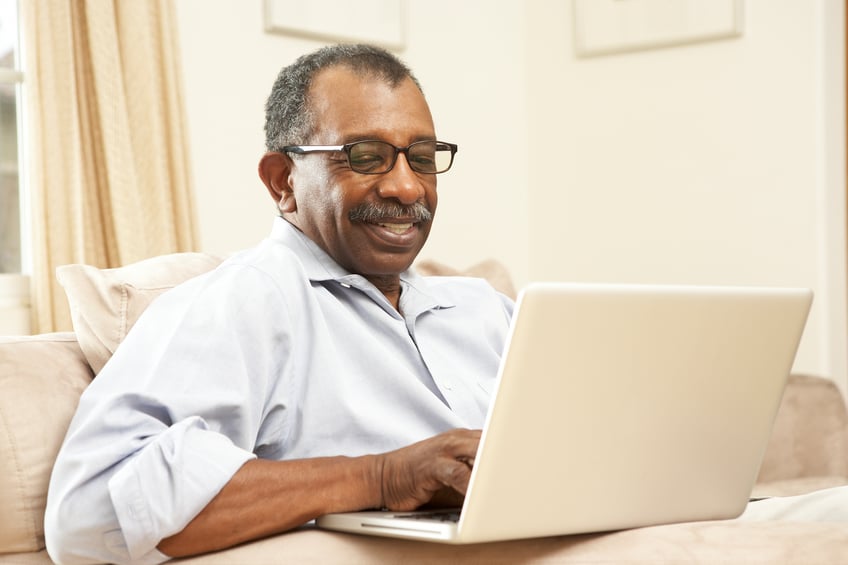 The first step in accessing telemedicine is to contact your health care provider to find out if they offer telehealth services. Next, you need to reach out to your insurance company or with your workers' compensation insurance provider to learn about their policy on telemedicine visits. They may also be able to direct you to an in-network doctor who practices telemedicine.
Whether you're checking in with your primary care physician, seeing a doctor about a new issue, or making an appointment with a workers' compensation specialist, you should keep detailed notes of:
Your symptoms, when they started, and if they've increased in frequency or severity
Any existing health conditions or issues and whether they've been addressed recently
Medications that you take
If applicable, any details about the injury related to your workers' compensation claim
Questions you have about your symptoms or overall health
And information about any possible exposure to COVID-19
From there, you can schedule a telemedicine appointment with the appropriate doctor. Your health care provider may have a patient portal or another secure messaging platform for you to download or join to make it easier to communicate and share information.
It's worth asking if your health care provider offers access to telemedicine, including your workers' compensation doctors and specialists. You may be able to check-in or get a check-up from home. At a time when social distancing still matters, that's a significant benefit. That's also why you should consider IWP as your home delivery pharmacy for workers' comp prescriptions.