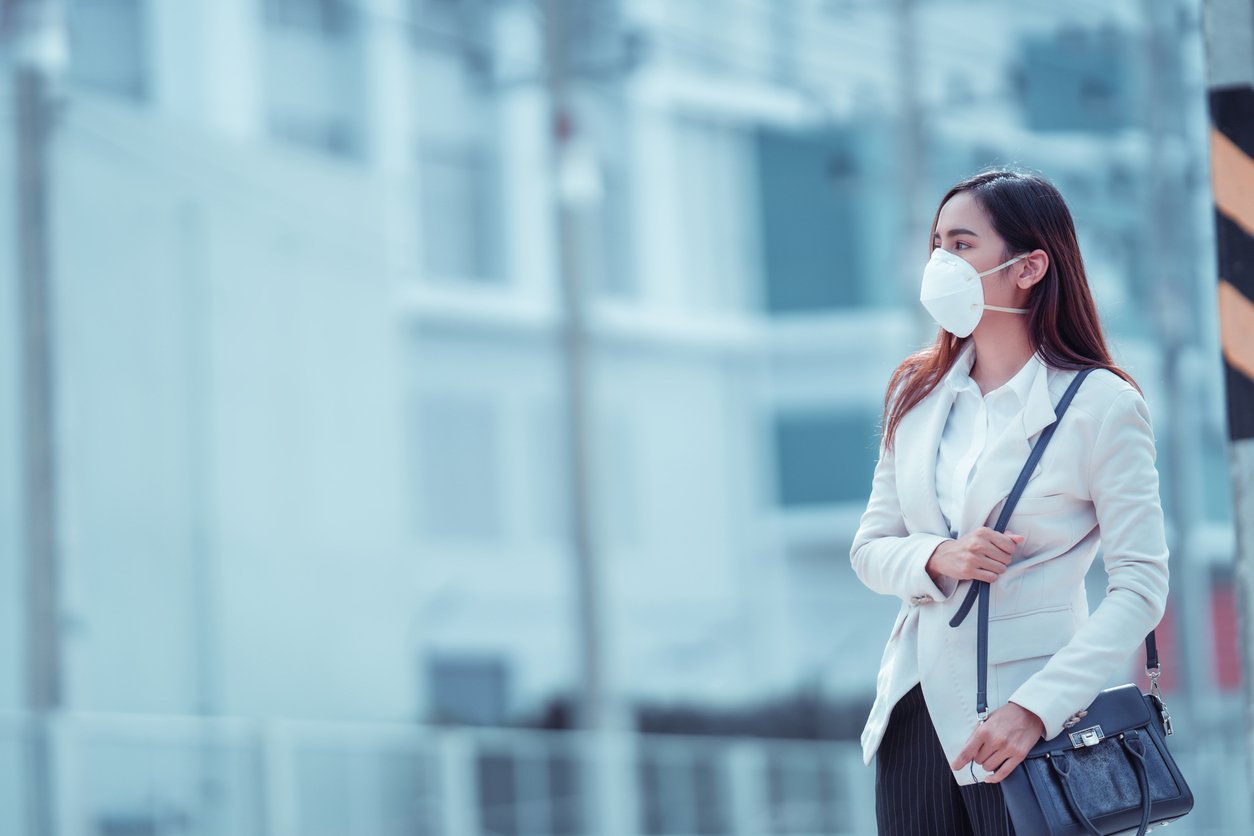 The COVID-19 pandemic meant drastic changes for our workforce. It's easy to focus on the record high unemployment numbers across the country, but what about those individuals who continued to work through the pandemic, providing our communities with essential services like gas, groceries, and health care?
Workers' compensation laws weren't designed with a global pandemic in mind and even on a smaller level, they don't contemplate viruses. Generally speaking, viruses like the common cold and flu are excluded from workers' compensation policies because it's hard to trace where and when an employee was infected—it's not a traditional workplace injury where time and place matter.
So how do we protect workers from a virus with a system designed to exclude them? States across the country tackled that issue over the last few weeks, some more successfully than others, but as we slowly begin to re-open our states and non-essential workers resume "normal" life, the question becomes even more complicated.
The Rise of Workers' Compensation Legislation for COVID-19
In the days and weeks following the COVID-19 breakout in America, most states began to close down, shuttering businesses and sending individuals to their homes. But understanding the needs of their citizens, states allowed essential businesses to remain open, exposing those workers to potential infection from the unseen COVID-19. One of the first states to tackle the issue was Washington, which sought to provide pay for health workers and first responders forced to quarantine as a result of COVID-19 exposure.
Another state that gained a lot of attention for its approach was Illinois. At the Governor's request, the Department of Insurance issued an emergency order that would have established a presumption for COVID-19 in all essential workers, including gas station attendants, grocery store employees, first responders, health care workers, and the news media. However, the rules faced a legal challenge, spurred by the business and insurance community, which believed the Governor had exceeded his authority and that such changes require legislative, not executive, action. The Governor lost his case in court and eventually withdrew the emergency rules.
Other states are pursuing a similar presumption for essential workers through their legislative process, including Minnesota, New Jersey, and New York.
The Problem with Presumptions
While the presumption is a great step for protecting our essential workers, states have begun re-opening. With employees returning to work in a variety of ways, what about those "non-essential" essential workers who may now contract COVID-19 in the workplace?
Some states have steered cleared of a presumption but instead focused on any COVID-19 claim. Texas, Florida, and Arizona, for example, issued statements stating that COVID-19, on its face, is covered under workers' comp and prohib insurers from outright denying COVID-19 claims without sound and fact-based reasoning.
What Comes After COVID-19
Much like everything with COVID-19, much remains uncertain. Will insurers accept the claims? How will a worker prove they contracted COVID-19 at home? What benefits will be available? Will COVID-19 have lingering health effects that require long-term care? Can the workers' compensation system withstand these claims, especially as premiums decrease as unemployment numbers grow?
Unfortunately, the answer to these questions won't be clear for several weeks and months. It could prove to be an uphill battle for many workers across the country.