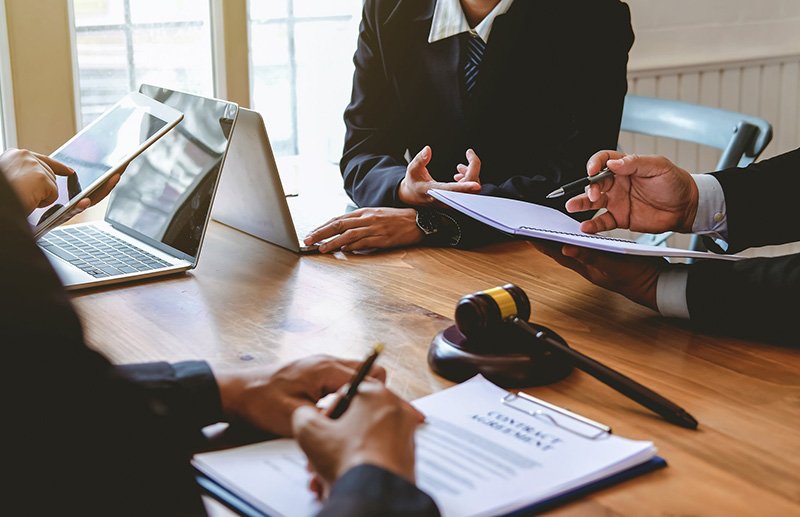 What's happening this week in workers' compensation? IWP's weekly legislative wrap-up, State of the States, keeps you up to date on important matters within the workers' compensation and pharmacy arena.
This week's legislative wrap-up contains updates including:
In Vermont, the Senate passed a bill that makes it easier for front line workers and other essential employees to receive workers' compensation benefits if they contract COVID-19.
In response to the state of emergency created by the COVID-19 pandemic, the Maryland Insurance Association issued temporary changes regarding the workers' compensation rates that are set for employers.
The Pennsylvania legislature began to address legislation unrelated to COVID-19, including HB 943, a bill that would prohibit "gag clauses" in the state's PBM contracts.
This edition also includes an update from Illinois.
Stay connected to all relevant information in workers' compensation and pharmacy by subscribing to our weekly newsletter. For last week's wrap-up, please click here.