Careers
Develop your skill set, pursue a meaningful career, volunteer within our local community, and live well when you join the IWP team. Looking for a brighter tomorrow? We've got you covered.
Be
The Best You

at IWP

Do you share our passion for assisting injured workers? Find the freedom to be your very best, and help shape the spirit of IWP.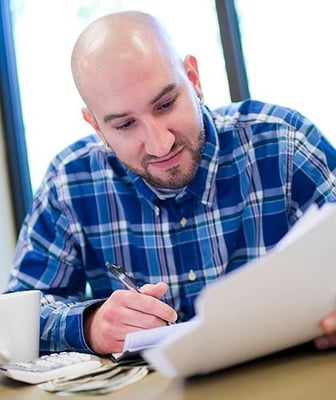 Your Success Story
At IWP, we're dedicated to helping you unleash your full potential. We provide a supportive and dynamic work environment where you can continually learn, grow, and excel in your role. We are committed to your professional development, offering leadership programs and a culture that celebrates caring and collaboration to ensure that you have the resources and encouragement to be the best version of yourself.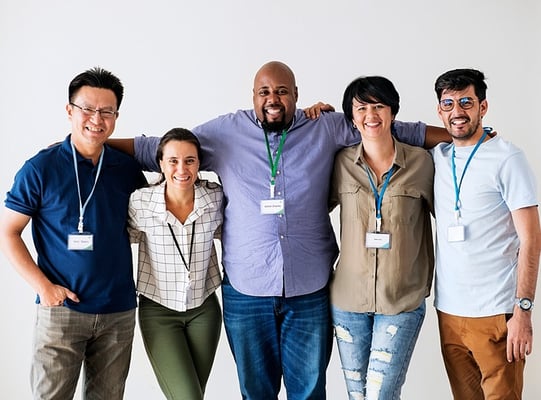 Culture of Caring
Our vibrant company culture is at the heart of everything we do. We foster a collaborative and inclusive environment at IWP where ingenuity, respect, and empowerment thrive, ensuring that every member of our team feels valued and inspired to make a meaningful impact.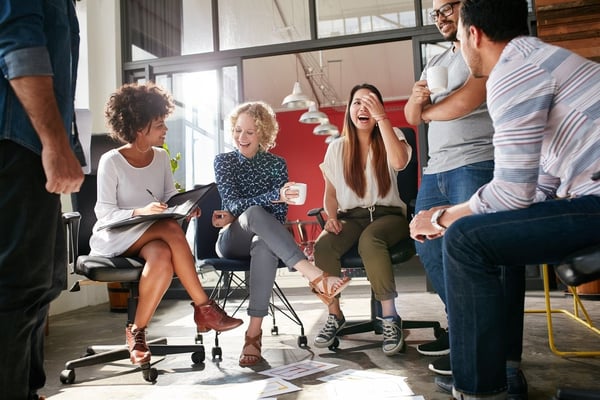 Work-Life Harmony
At IWP, we value your personal time and celebrate diversity. In addition to paid holidays, we provide generous PTO for employees to relax and rejuvenate.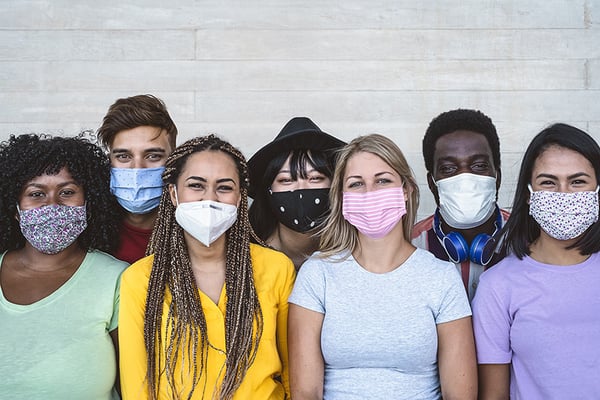 Community Focus
We take pride in our commitment to the local community, and that's why we've teamed up with several Merrimack Valley organizations to contribute our time and efforts in supporting our neighbors.
The Benefits are Endless


Investing In Your Success

What Our Staff Says
"I like working at IWP because everyday I come to work happy and proud that I work for a company that cares for the service they provide to their patients."
"I feel respected and valued for what I bring to IWP. I feel that I work with a great group of coworkers that I not only can learn from but will push me to take on new and challenging opportunities."
"IWP is a company where I feel cared for always looking for ways to improve our benefits, the activities we engage in etc. The management that I work under has accommodated me even in the toughest of times and cannot express my gratitude enough!"
Equal Opportunity Employer
We value diverse backgrounds, experiences, and thinking. Our shared passion for assisting injured workers helps to shape the spirit of Injured Workers Pharmacy (IWP). IWP is an equal opportunity employer. We do not discriminate on the basis of race, creed, color, religion, national origin, sex, sexual orientation, gender identify, age, physical or mental disability, or any other basis covered by appropriate law. All employment decisions are made based on qualifications, merit, and business need.