Let's Make Things Easy For You
Make our experience your advantage



No Unnecessary Hassles or Delays
*Next-day delivery not available for all prescriptions.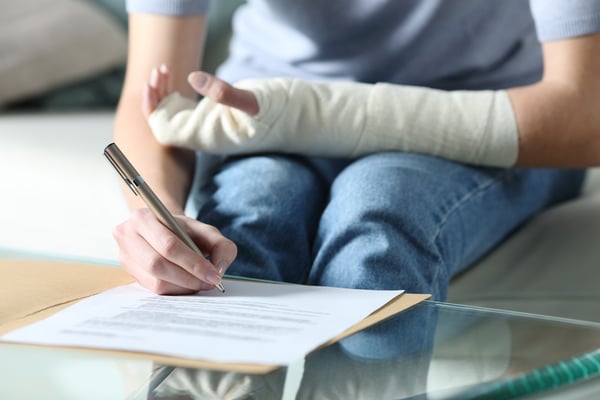 Experts You Can Count On
Free Access To Talk to a Live Pharmacist
IWP provides access to speak to a live pharmacist during our business hours Monday–Saturday.
The Numbers Don't Lie
IWP is a mission-driven organization designed to help injured workers get necessary medications.
Patient Reviews
"IWP have always been compassionate, knowledgeable and reliable in any and all interactions I have had with them. They have eased the stress in what can be a stressful time."
"IWP has a caring attitude like no other."
"I've been using IWP over a decade. Would highly recommend!"
"Love it! No waiting in a pharmacy line, no hassles in getting the prescription, no dropping or picking up, but delivered right to your door! IWP made it simple and sweet. Open the door and get them. Thank you!"
"I love that I am able to speak with a live person and not a computerized system when I call IWP. The people that answer the phone have always been incredibly helpful, kind and patient."