The Benefits of IWP
Your injured client is at the center of everything we do. IWP's goal is to help lawyers and their firms support their clients throughout the recovery process. Make our experience your advantage.



Experienced Team Monitoring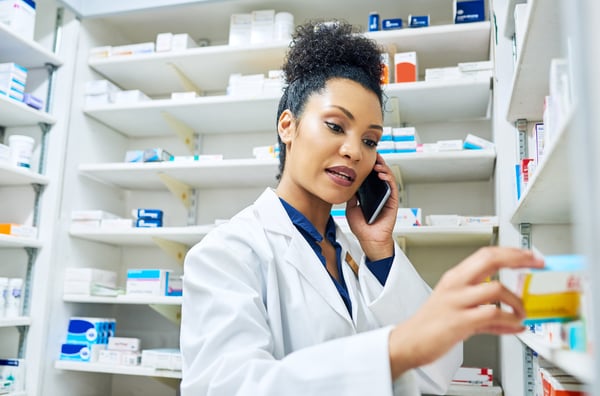 Getting Started Is Fast and Easy!
First, send us your client's demographics. We'll contact your client to complete enrollment. Once we have the prescription, the medication is sent the next-day — right to their home.
Get The Most For Your Clients And Firm
IWP provides firms with freedom from: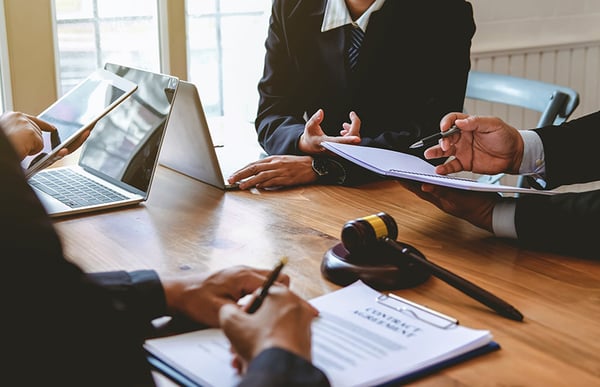 Get Started Today
Your clients are a top priority on their road to recovery. We work collectively with all parties to ensure a smooth and hassle-free experience for the injured workers you represent – while alleviating administrative work for you.