500,000+ Injured Workers Helped
The Nation's Largest
Full-Service

Workers' Compensation Pharmacy

Advocating for injured workers and reliably delivering workers' compensation medications conveniently to their homes.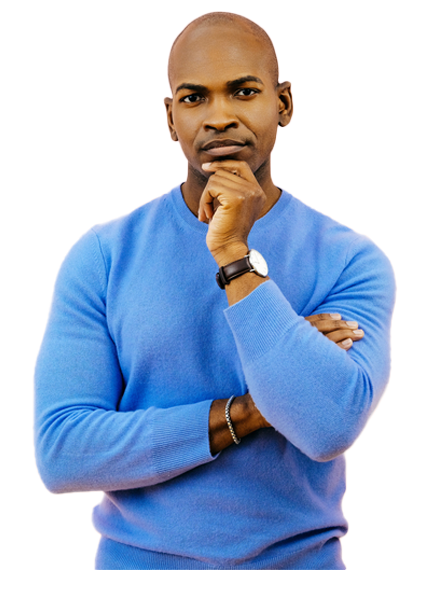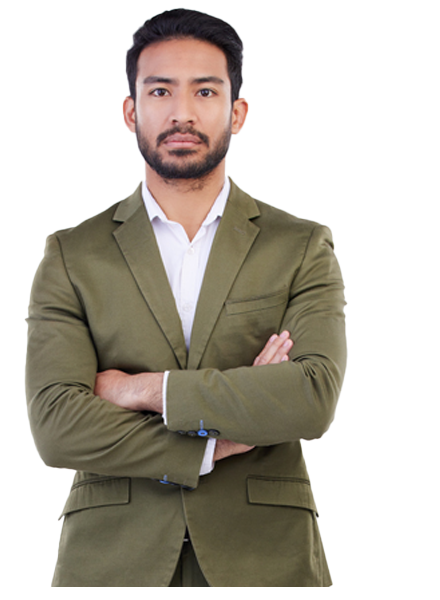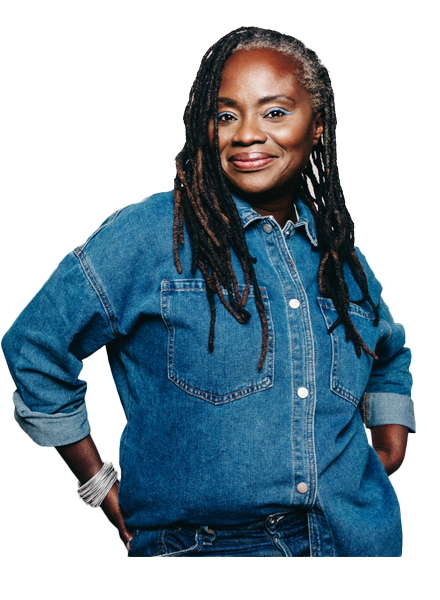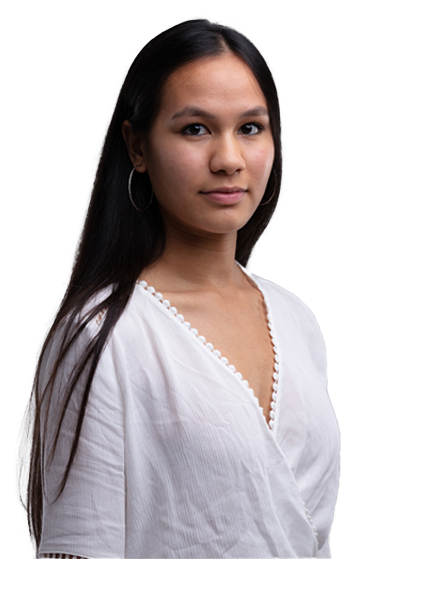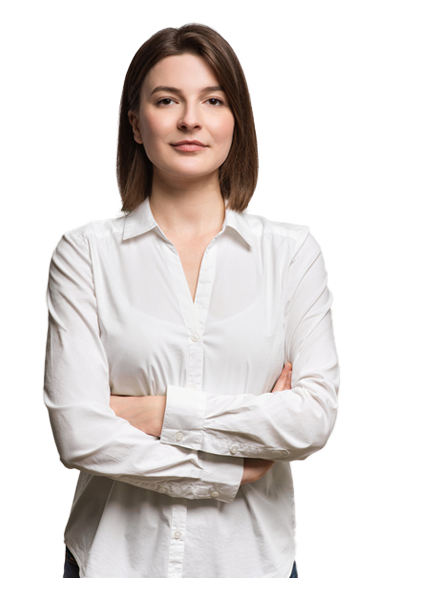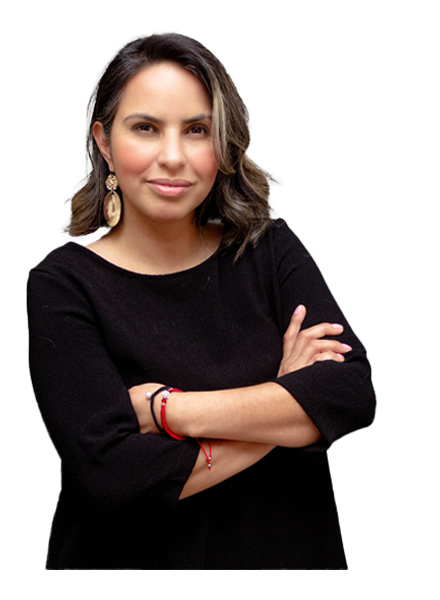 Our Experience
Is Your Advantage
Rely on 200+ years of experience in pharmacy and workers' compensation claims department. Our team helps you navigate the state-specific nuances of workers' compensation claims.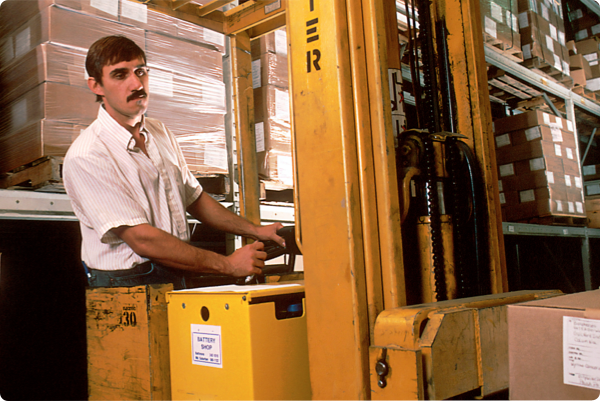 IWP: A Simple Solution for a Difficult Time
Local pharmacies aren't the best option for injured workers. Our process is simple.
We Carry A Claim
Through To The End
Get specialized support with work comp claims and medication delivery. Our experienced pharmacy staff is here to help.
"IWP offers support to me and my patients. They take care of everything from
A to Z. I can rely on these professional Pharmacists."
"IWP fills the void in the marketplace for people who need a solution. Occupational medicine is a specialty and IWP helps educate my staff."
"Patient safety is our utmost priority... our reporting goes right up to the top of our management team. We have a very strict dispensing process."
Be Free with IWP
Tell your doctor you want to use IWP as your preferred pharmacy for all your workers' compensation prescriptions — and let our dedicated team do the rest.