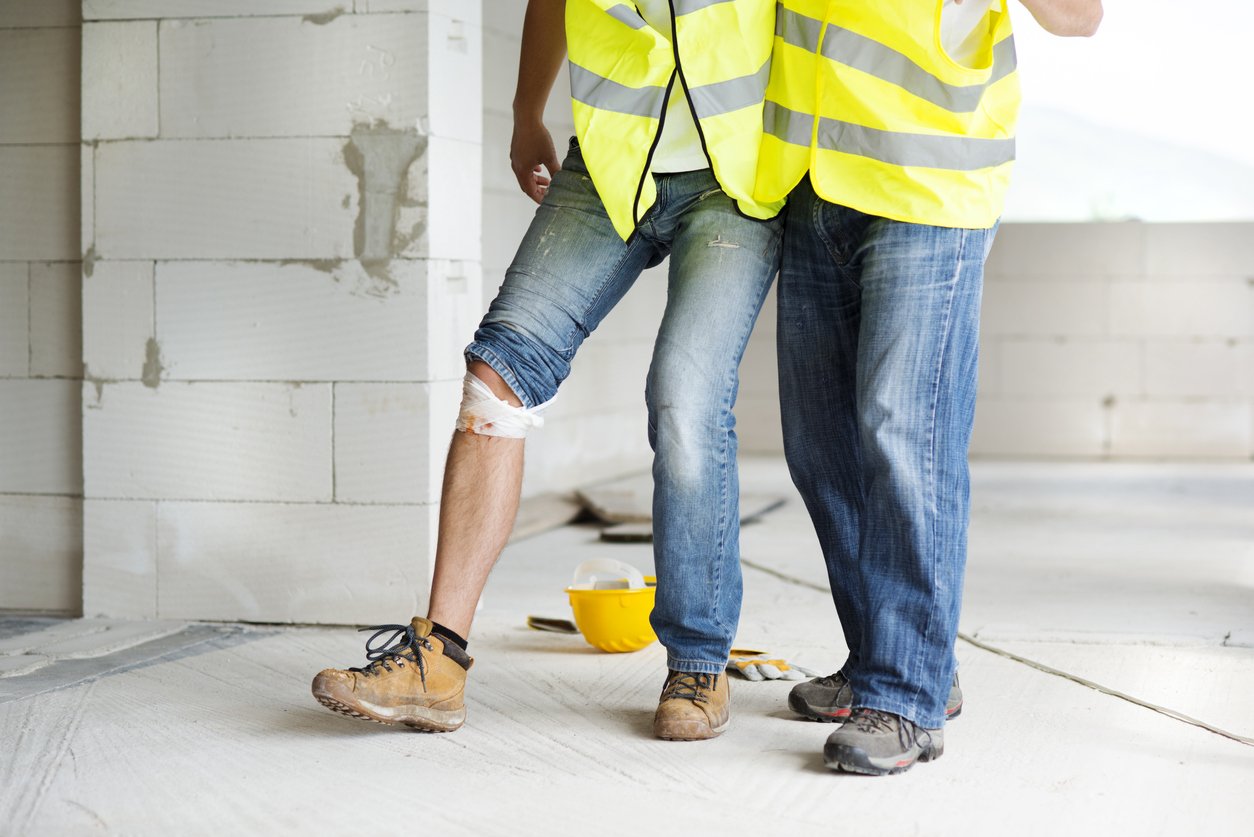 This blog was updated on June 4, 2020.
It's essential to understand what workers' compensation is, even before you experience an on-the-job injury. Knowing your rights is vital, but it's just as important to learn about the limitations of workers' compensation coverage.

IWP's main goal is to make the workers' comp process as smooth and easy as possible for injured workers. We know that you have enough to deal with as you file your claim, seek benefits, and try to heal from your illness or injury. To assist your journey, we've compiled a handy, helpful guide that explains what workers' compensation is, what questions you need to ask, and what you should do following a workplace injury.
Workers' Compensation Defined
What is workers' compensation? In its simplest terms, workers' compensation is a type of insurance that provides benefits to workers who have been injured or made ill as a result of their employment. Most, but not all, employers must have a workers' comp insurance system in place for their employees.

Workers' comp kicks in when an employee suffers an illness or injury at work or while performing their duties. Its purpose is to pay benefits that help with an injured employee's medical treatment, missed wages, and rehabilitation. If an injury results in a long-term or permanent disability, then a worker may be entitled to disability benefits, as well.

The system is designed to provide protection for both injured employees and their employers. As an employee, you can file a claim after suffering an injury. In return, however, you usually can't sue your employer for negligence, although there may be exceptions on some state-based workers' comp claims.
Experiencing an Injury at Work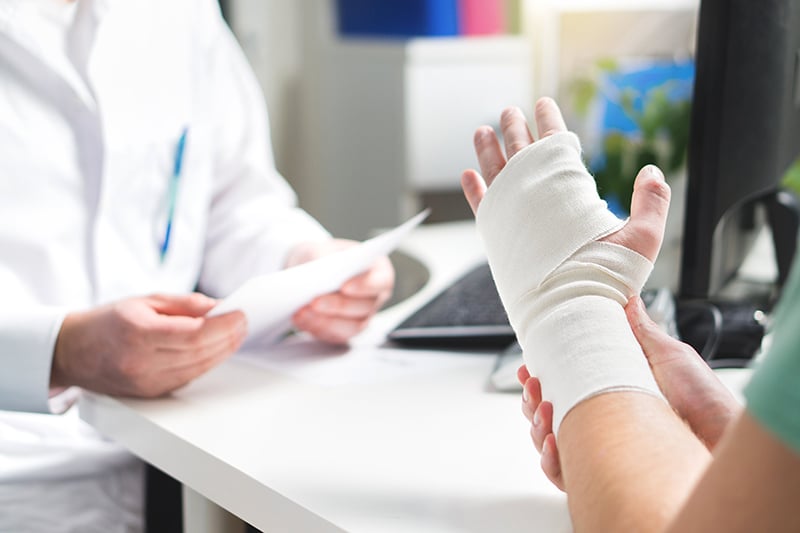 As part of our efforts to help injured or ill employees with all aspects of the workers' compensation process, we want you to know what you should do when you're injured at work, step-by-step:
Seek first aid or emergency treatment
Report the injury to your employer within 24 hours of the injury, in writing
File a workers' compensation claim with your employer
Find out if you need to visit an approved medical provider
Visit the doctor, making sure to say that your visit is for a work-related injury
Keep detailed records of doctors you visit, people you speak to, travel, missed work, out-of-pocket expenses, and receipts
From there, you also have the option to get in touch with a workers' compensation attorney to help you file your claim and traverse the landscape of workers' comp. For example, an attorney can help you to deal with challenged or rejected claims to ensure that you receive your full benefits.

IWP can step in to make things easier, as well. Injured workers can trust us to fill their prescriptions with no delays or out-of-pocket costs. We can deliver your medications directly to your home regardless of challenges to or denials of your claims.
Different Types of Workers' Compensation Coverage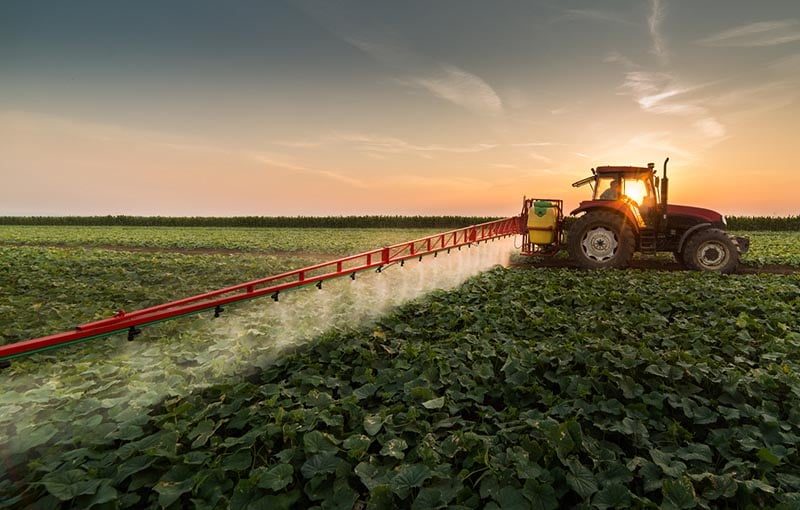 To fully understand what workers' compensation is, you need to familiarize yourself with different types of coverage. Most of the time, each state has a state-run program, but that depends on your job. Federal employees must apply for federal workers' comp.

Most federal employees can file a claim for workers' comp benefits following an on-the-job injury. That goes for USPS employees, records clerks, government officials, and politicians. Other federal employees are not eligible for workers' compensation, including:
Coal miners with black lung
Harbor workers
Longshoremen
Railroad employees
And people in the Armed Forces
State-by-state, there are some limitations, too. For instance, you may not qualify for benefits if you're a volunteer, work at a religious institution, in real estate, or in media sales, or if you're an independent contractor.

You should be aware that each state has its own regulations in place, as well. That's why it's imperative to learn about the workers' comp system in your state before submitting a claim. In fact, it's not a given that your employer has to offer workers' compensation benefits.

In Texas, that's true for private employers. If you live in Illinois, you should know that the state doesn't require coverage for farmers, commissions-based salespeople, or real estate brokers. Go to New York, though, and coverage is a requirement for anyone who works for a for-profit business, as well as many non-profit companies.
What's Covered Under Workers' Compensation?
Injuries that occur at the workplace are usually covered by workers' comp insurance, but you don't necessarily have to be at your job. Employees who experience an injury while performing their duties can receive benefits, as well. Let's say that you're a driver at your job. If you're in an accident while making a delivery, then you may be protected.

There are some exceptions, though. Namely, you may not be covered if you're in a fight that you caused, if you're intoxicated, or if the injury occurs during your commute.

As we mentioned, the workers' compensation system can also protect employers from litigation and liability. That's the case most of the time, but there are exceptions. You can look at your options if your experience:
Discrimination
Failure to be promoted
Gross negligence on the part of your employer
Malicious intent
Or wrongful termination
You should also know that your employer cannot retaliate against you as a result of filing a claim for workers' compensation. That's illegal.
Now that you know what workers' compensation is and what to do when you're injured at work, you can fight for your rights and find other people who can help you with your claim. IWP is always here if you have any other questions about workers' comp because we are THE Patient Advocate Pharmacy, and injured workers are our top priority.
Click below for essential tips on dealing with an on-the-job injury: