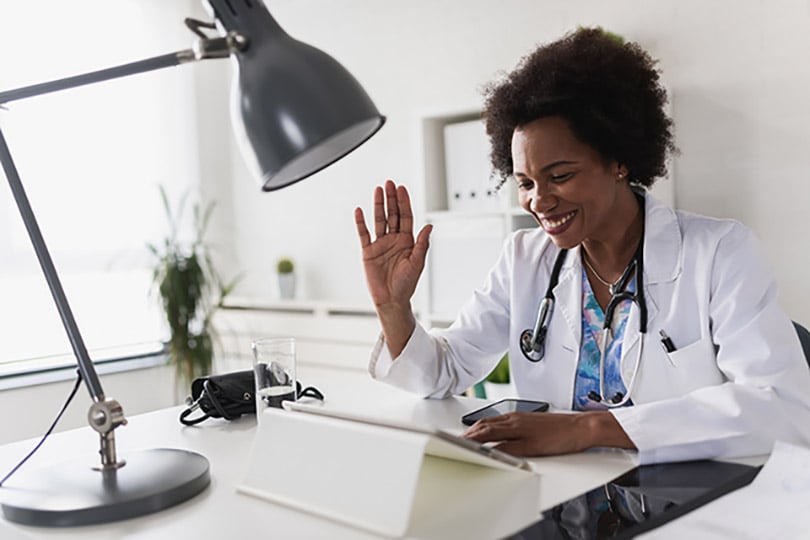 Telemedicine is not a new concept. For years, health care providers have leaned on telemedicine as a convenient digital avenue to remotely diagnose and treat their patients. Now, with the COVID-19 pandemic, telemedicine has not only become a popular option but a requirement for routine and ad hoc health care appointments.
Within the workers' compensation space, telemedicine has been somewhat frictional. According to a report from NCCI, adoption of telemedicine within the workers' compensation community was slow prior to the pandemic, largely due to statutory and regulatory requirements.
Just as workers' comp statutes vary state-by-state, so do regulations around telemedicine. A good example of this is New York. Telemedicine-related bills were introduced in the state in 2015 and 2017 but failed to pass. Fast forward to the start of the pandemic, New York State Workers' Compensation Board Chair, Clarissa Rodriguez, adopted emergency rules allowing for telemedicine in some scenarios to comply with social distancing and quarantine orders.
Texas, too, has made great strides around telemedicine. A helpful guide released by the Texas Department of Insurance depicts the timeline of telemedicine and telehealth services, including the adoption of TAC 133.30, which provided reimbursement for telemedicine and telehealth services within the scope of a provider's practice in 2018. Now, an emergency rule adopted by the Department of Workers' Compensation remains in effect, continuing to allow physical therapists, occupational therapists, and speech pathologists to digitally check in and treat their patients.
What we can gather from states like New York and Texas is that workers' compensation programs are loosening the reins to ensure that injured workers receive the care and treatment they need while remaining safe from potential virus exposure. Companies, like Starbucks, are even serving up telemedicine as a first line of treatment at the onset of injury. We can expect more companies to follow suit post-pandemic.
At the heart of telemedicine in workers' compensation programs is the injured worker. Understanding and utilizing telemedicine services may be new to those who are accustomed to physical face-to-face health care. The benefits of this digital assessment are exponential for injured workers who often experience physical, debilitating injuries. It provides an accessible low-risk alternative, especially in the wake of COVID-19.
The advantages of telemedicine are not lost on us. As a home delivery pharmacy operating in Massachusetts, we service injured workers across the country. Our experienced team of Pharmacists provide compelling clinical care to our patients each and every day verbally over the phone.