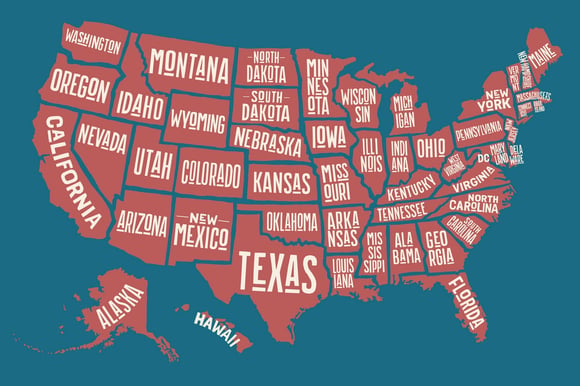 2016 brought several changes to the workers' compensation community. Legislative efforts on hot topics like drug formularies and opioid fill-limits made its way state-to-state and the effects were seen nationwide.
What was successful in workers' comp legislation in 2016 will no doubt carry over to the 2017 legislative session. As bills are introduced and reports are published, a few key issues will emerge and impact injured workers, insurers and industry professionals.
IWP's 2016 Recap and 2017 Outlook reviews the major happenings over the past year and what to expect in 2017. You can anticipate some of these matters in the upcoming year:
Opt-out program proposals in states like South Carolina, Tennessee and potentially Florida
Prescribing guidelines in an effort to curb the opioid epidemic and rein in costs
Improvements to prescription drug monitoring programs (PDMP) thanks to the newly passed 21st Century Cures Act
Consideration of drug formularies in states like Montana and Louisiana
Click the link below to download a complete copy of IWP's 2016 Recap and 2017 Outlook.