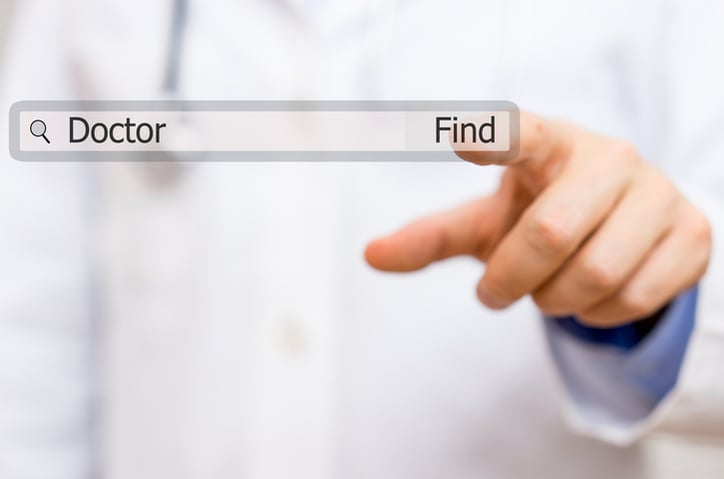 What's happening this week in workers' compensation? IWP's weekly legislative wrap-up, State of the States, keeps you up to date on important matters within the workers' compensation and pharmacy arena.
This week's legislative wrap-up contains updates including:
The US House of Representatives overwhelmingly passed HB2355 regarding opioid prescription verification.
According to major employers such as Walmart, too many workers' compensation claims are being denied.
In New Jersey, Garden State Democrats pre-filed a bill that will allow injured workers to select their physician and medical services.
Meanwhile, the Palmetto State is looking to change qualifications and requirements for serving as a workers' compensation commissioner.
In Wisconsin, legislators introduced AB 778 on Thursday, aiming to change the state's current workers' compensation presumption for those suffering from PTSD.
This edition includes an update on national news.
Stay connected to all relevant information in workers' compensation and pharmacy by subscribing to our weekly newsletter. For last week's wrap-up, please click here.