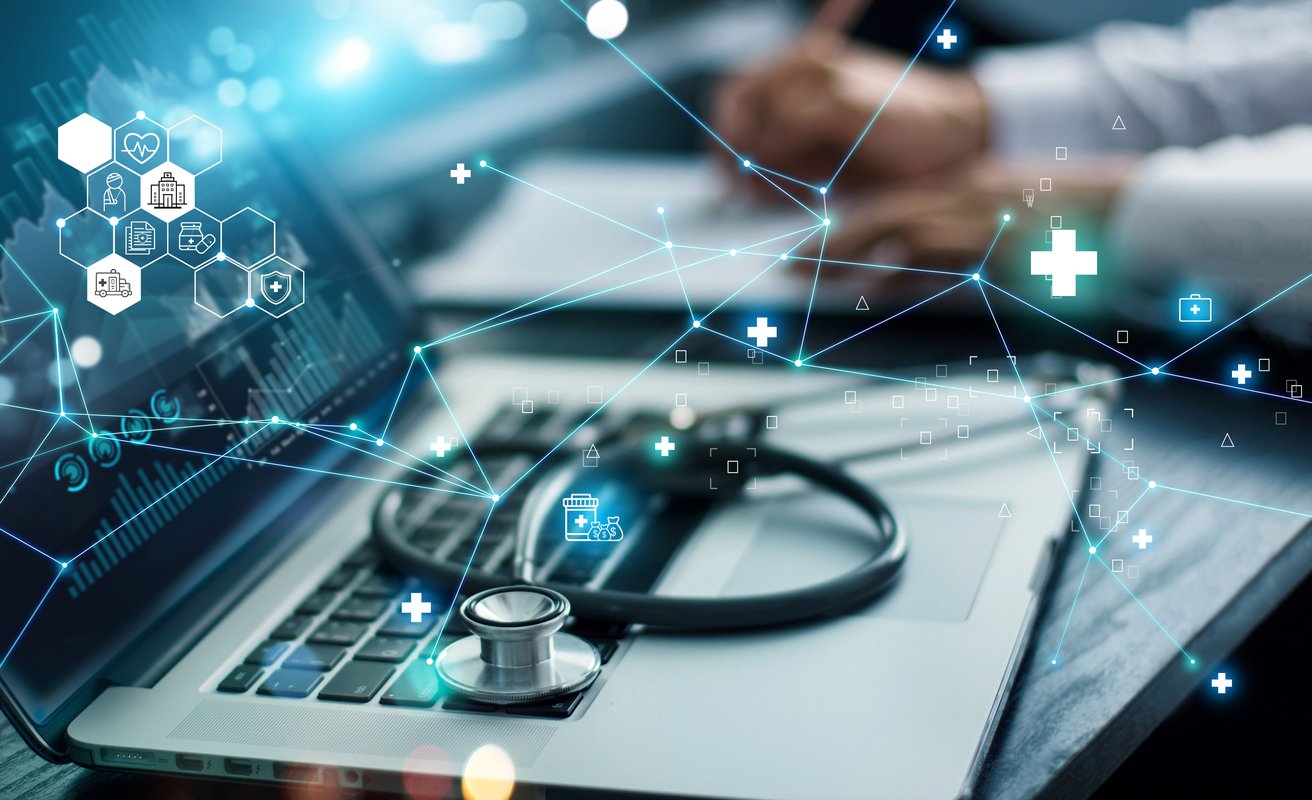 A national trends blog from NCCI shows that gig economy workers, single payer healthcare and cannabis are high trending legislative issues in workers' compensation

NCCI came out with its top three legislative trends in workers' compensation for 2022. The gig economy, single-payer healthcare, and the legalization of marijuana topped the list as trending issues.
• Concerning the gig economy, two states (RI & VT) introduced legislation attempting to create a multi-part test, like California's ABC method, to determine if a worker is an employee or an independent contractor. Whereas Alabama and South Dakota passed bills that would favor independent contractor status for gig workers. In response to worker classification alterations from Uber & Lyft, Washington state strengthened protections for rideshare workers.
• During this session, California, Kansas, New York, and Rhode Island all saw single-payer healthcare bills. However, these bills did not find their way to the house or senate floors for a vote.
• Recreational use of cannabis became legal in Rhode Island, while medical cannabis became legal in Mississippi in 2022. Attempts to legalize recreational cannabis use failed in DE, MO & NH, and so did efforts for medical cannabis in NC, KS, KY & NE.
• The bigger story is whether states will allow medical cannabis to be reimbursed in workers' compensation. NH & NJ courts have ruled it's permitted, while MN & MA say it is not.
• Despite garnering attention from the US Supreme Court (SCOTUS), the issue of Medical Cannabis being allowed in workers' compensation looks unlikely to be picked up by the court. Court justices had asked the Department of Justice (DOJ) to weigh in on the issue, to which they said they would like SCOTUS to pass on taking up the case.
National study shows that non-opioid pain medication prescribing increased following the introduction of the CDC's 2016 opioid guidance

A University of Michigan led study shows that non-opioid pain medication prescribing increased after the CDC published rigorous opioid guidelines for chronic pain in 2016. Findings show that prescribing for non-opioids in the first year following the 2016 guidelines release saw a 3% increase, followed by a rapid 8.7% bump the year after. The third year following the 2016 guidelines saw a 10% increase in non-opioid prescribing. The study analyzing data from 2011 to 2018 also found that non-opioid medications were more likely prescribed to women than men and that opioid prescriptions decreased from 23.1% in 2012 to 17.6% in 2018.
The Workers' Compensation Research Institute (WCRI) released a report from 28 states regarding state trends in payments for prescription drugs in workers' compensation.

National – The Workers' Compensation Research Institute recently released its Interstate Variation and Trends in Workers' Compensation Drug Payments Report. Examining state trends in payments for prescription drugs within workers' compensation for non-covid-19 claims from the first quarter of 2018 to the first quarter of 2021, findings show that quarterly prescription payments per medical claim decreased by 15 percent or more in most states surveyed. However, at the same time, payments per medical claim increased in other states such as Connecticut +22%, Florida +17%, and Pennsylvania +14%. Most recent markers from the first quarter of 2021 show that quarterly prescription payments varied greatly among states surveyed, from $22 per claim in Massachusetts, Minnesota, and Wisconsin to $200 per claim in Florida and Louisiana. In most states examined, dermatological agents and NSAIDs comprised a larger share of total prescription payments.
The median across states studied shows that dermatological agents accounted for 20%, and NSAIDs totaled 18% of total prescription payments in the first quarter of 2021. Whereas the share of prescription payments for anticonvulsants and musculoskeletal therapy agents were about 10%, proceeded by opioids at 6%. Overall, the state of New York saw the most significant decrease in prescription payments per medical claim at 43%, resulting from a reported 26% decrease in payments per claim with prescriptions and a four percentage point decline in the percentage of claims with prescriptions. According to researchers, New York's numbers can likely be attributed to the state's formulary changes. The study utilized data from 28 states.
In Massachusetts, a ballot question regarding rideshare driver's worker classification will not be on the ballot in November

The Supreme Judicial Court ruled on Tuesday that a ballot question to re-label rideshare drivers as independent contractors is considered an overreach. The ruling is a victory for organized labor in the state who actively challenged the decision to certify the ballot question for November's ballot. The majority opinion said that while defining a new contact-based relationship between network companies and app-based driver is allowed, the vaguely worded provisions at the end of the question contained "at least two substantively distinct policy decisions, one of which is buried in obscure language at the end of the petitions." In short, justices saw concern that the ballot question, as worded, is not straightforward, containing subjects that were not "related or mutually dependent" as required under the state constitution.
Note: To access audio for the LWU please access audio via Adobe by a.) choosing "view" at the top menu b.) click "activate read out loud" c.) click "read to end of the document".
Stay connected to all relevant information in workers' compensation and pharmacy by subscribing to our weekly newsletter. For last week's wrap-up, please click here.