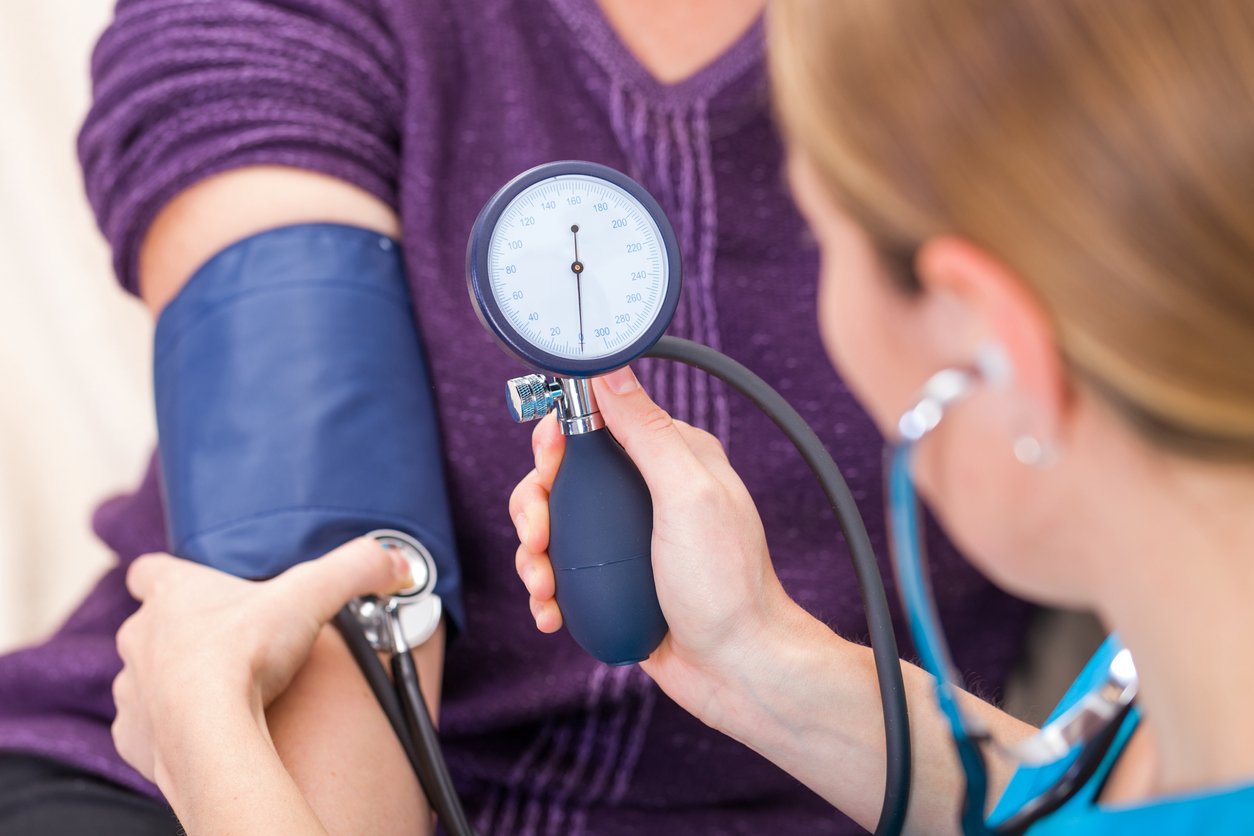 The U.S. House of Representatives voted in favor of allowing Nurse Practitioner (NP's) and Physician Assistants (PA's) to service federal workers' compensation claims

By a vote of 325-83, the U.S. House of Representatives voted in favor of expanding healthcare provider options to federal injured workers via HR6087. Bill language would allow nurse practitioners (NPs) and physician assistants (PAs) expanded provider roles in federal workers' compensation claims. Under current Federal Employee Compensation Act (FECA) statutes, only licensed physicians can directly treat injured workers. By permitting NPs and PAs larger roles in the federal workers' compensation system, supporters of the measure are hoping to treat injured workers quicker while also identifying some potential cost savings. However, opponents of the bill reserve some concern about the quality of care injured workers would receive if the bill came to fruition. Groups such as the American Medical Association (AMA) have said that the bill would set up injured federal workers with "suboptimal health outcomes and increased costs without improving access to care." The bill will now head to the Senate for further consideration.
A nationwide study concluded that the most substantial risk factor for long covid is being older than 60 years of age

The AF Group, based in Michigan, in collaboration with Johns Hopkins University School of Medicine in Baltimore, says that being older than 60 at the time of a covid infection is the most substantial risk factor associated with "prolonged impairment and high costs of related workers' compensation claims." The study released by the Journal of Occupational and Environmental Medicine in late May shows that 53.1% of workers' compensation costs were from older workers. Findings also show that 32% of claims with 60 days or more of lost time were not closed at the study's conclusion, meaning the 53.1% figure will likely rise. Overall data shows that 95% of accepted workers' compensation claims were usually closed within the study period, with just 5% of claims having 30 days or longer of lost time comprising 65% of total paid costs. 13,153 claims were examined during the study among 11 states between Jan 1, 2020, and Nov 30, 2021.
National research shows that "delayed dispensing" of opioid prescriptions could be an indicator of misuse

A University of Michigan study reveals that "delayed dispensing" of opioid prescriptions could be an indicator that drugs were misused. After examining the amount of time between surgeons and dentists writing opioid prescriptions and when patients had them filled, researchers found that just 1% of prescriptions were filled more than 30 days after writing. While this 1% is low, the number comes out to 194,452 prescriptions with delayed dispensing, which could, according to the study, translates to more than 260,000 opioid prescriptions per year if generalized "to all surgical and opioid prescriptions in the country." Currently, eighteen states allow prescriptions for schedule II opioids and similar CS's to be filled up to six months after writing the prescriptions. Seven states (AK, CO, FL, IN, MT, OH, TN & DC) allow these prescriptions to be dispensed up to one year after the prescription. Four states (AL, CT, ID, & SD) placed no time restrictions for dispensing opioid prescriptions. Among clinicians, the proportion of prescriptions with delayed dispensing were higher for family medicine clinicians (7.1%), nurse practitioners (6.3%), internal medicine specialists (5.6%), and physician assistants (5.5%), than for surgeons (1%) and dentists (.9%), results show. Researchers utilized data from the national pharmacy database, examining more than 20.85 million prescriptions.
In Iowa, a court ruled in favor of an injured emergency dispatcher's claim, establishing legal precedent that will make it easier for first responders with mental injuries to receive workers' compensation benefits

In a tight decision from the state supreme court, justices found in favor of an emergency response dispatcher, which will likely make it easier for first responders to file a workers' compensation claim for a mental injury. The case won on appeal initially received a denial for failing to prove that the PTSD from the dispatcher was "unusual" or "unexpected." However, Chief Justice Christensen says that Iowa's PTSD presumption is comparable to Minnesota's, where a diagnosis of PTSD is taken as fact, being caused by the first responder's job, unless it can be proved otherwise.
New York's State Senate passed a measure that would require carriers to cover medical cannabis in workers' compensation

The state senate approved a cannabis measure mandating that carriers cover medical cannabis in workers' compensation last week. Although finding robust support in the Senate with a vote of 53-10 in favor, SB8837 will likely have a difficult journey in the Assembly. Lawmakers conclude session in June, and with committees meeting sparingly, the bill will likely wait till the fall for further consideration. The Assembly Committee on Health passed this measure in 2021 but faced issues with the Ways and Means Committee, where cost concerns remain a barrier.
Note: To access audio for the LWU please access audio via Adobe by a.) choosing "view" at the top menu b.) click "activate read out loud" c.) click "read to end of the document".
Stay connected to all relevant information in workers' compensation and pharmacy by subscribing to our weekly newsletter. For last week's wrap-up, please click here.