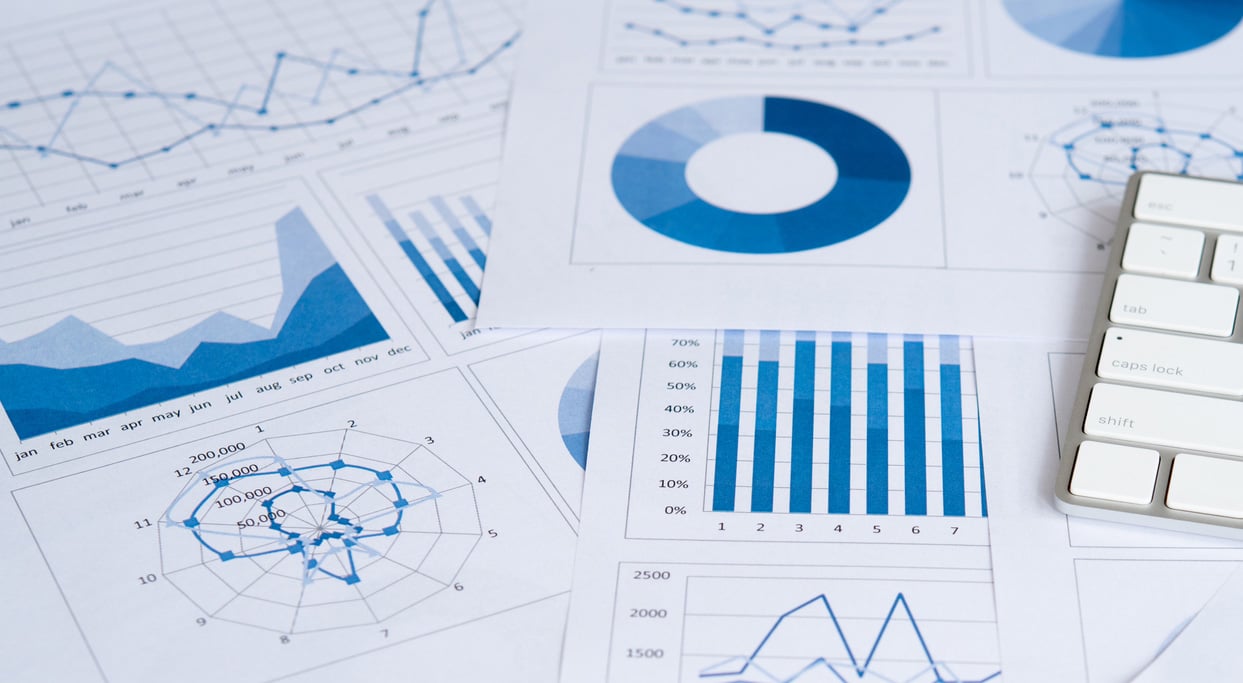 WCRI released its latest Hospital Outpatient Payment Index Report

National – The Workers' Compensation Research Institute (WCRI)] released its 11th edition of the Hospital Outpatient Payment Index Report displaying significant price discrepancies between states. Findings show that states without fee schedules or those adhering to percent of charge-based structures saw higher payments for hospital outpatient services. States without a fee schedule paid 61 to 134 percent higher than the median of states with fixed-amount fee schedules. States like Nevada, New York, West Virginia, and Massachusetts experienced the lowest costs, while Alabama, Louisiana, and Wisconsin saw the highest. The study comprised of 36 states representing 88 percent of workers' compensation benefits paid in the U.S. from 2005 to 2020.
Among National trends, IL and NY are bringing attention to staph infection coverage
/presumptions in workers' comp

National – Coverage for staph infections is trending in two states for workers' compensation benefits. Illinois, via HB3662, passed a presumption for several classes of first responders last year, adding MRSA to the list of conditions covered under workers' compensation. New York is also considering protections regarding staph infection for first responders with SB9210. Although the bill is gaining attention, it remains in the committee process. Those opposed to this type of legislation believe that MRSA can likely be picked up outside of work as a significant part of the population already carry staph bacteria. However, those supporting the bill believe such proposals are "uniquely tailored and qualifies only heightened levels of exposure." Workers' Compensation experts attribute the covid-19 pandemic to prompting states to review covered conditions, including the increased focus on staph infections.
Montana regulatory leaders made alterations to fee schedule rules

Montana – The Department of Labor & Industry (DLI) proposed new workers' compensation rule amendments regarding the state fee schedule and drug formulary. Regarding the fee schedule, the DLI altered the definition of what constitutes a "timely" bill from a provider. "Timely" will refer to a bill received either within 365 days of the date of service or the date the provider knew the treatment or service was related to a workers' compensation claim. In addition, the DLI will reference the latest ODG Drug Formulary edition and have an automatic monthly update process to ensure the referenced edition of the formulary is up to date throughout the year. The proposed changes will be discussed at a public hearing on June 8, with written comments accepted till June 10.
New York's State Assembly passed a lung disease presumption for certain first responders

New York – The state Assembly passed A4454 expanding workers' compensation protections to first responders such as correctional officers and deputy sheriff patrols. Bill language would allow those diagnosed with lung disease to be given a presumption, presuming that these first responders developed the condition due to their job duties and in the course of employment. A4454 passed a rigorous consideration process, including three different Assembly committees, before receiving a floor vote. The proposed legislation will now make its way to the State Senate for further consideration. With sponsorship from members of leadership, the bill is expected to be given serious consideration.
The Texas Department of Insurance experienced a 20% increase in total workers' compensation claims since the beginning of the pandemic

Texas – Almost a quarter of covid- related workers' compensation claims in the Lone Star state that involved professional, hospital, or facility services received services beyond one-month post-injury, according to a recent report from the Texas Department of Insurance (TDI). Insurers say that as of May 1, 2022, 83,000 covid claims and 448 fatalities were reported to TDI. Overall, TDI witnessed a 20% increase in workers' compensation claims since the beginning of the pandemic in January 2020. The highest number of claims came during January of 2022, with 12,305 filings. Findings show that 51 percent of claims and 55 percent of fatalities came from first responders and correctional officers. Although 61 percent of all claims included positive covid tests, insurers accepted just 58% of claims involving a covid positive diagnosis. Of the 21,000 covid denials accompanied with a positive test/diagnosis, only 184 disputes were filed with the Department of Workers' Compensation (DWC). Most benefits paid on covid claims were indemnity benefits. Specifically, employer salary continuation and temporary income benefits. Male claimants made up 62 percent of claims, while women comprised 35 percent. Ages 30-39 saw the highest number of covid claims. However, ages 50-59 saw the most covid related fatalities.
Note: To access audio for the LWU please access audio via Adobe by a.) choosing "view" at the top menu b.) click "activate read out loud" c.) click "read to end of the document".
Stay connected to all relevant information in workers' compensation and pharmacy by subscribing to our weekly newsletter. For last week's wrap-up, please click here.