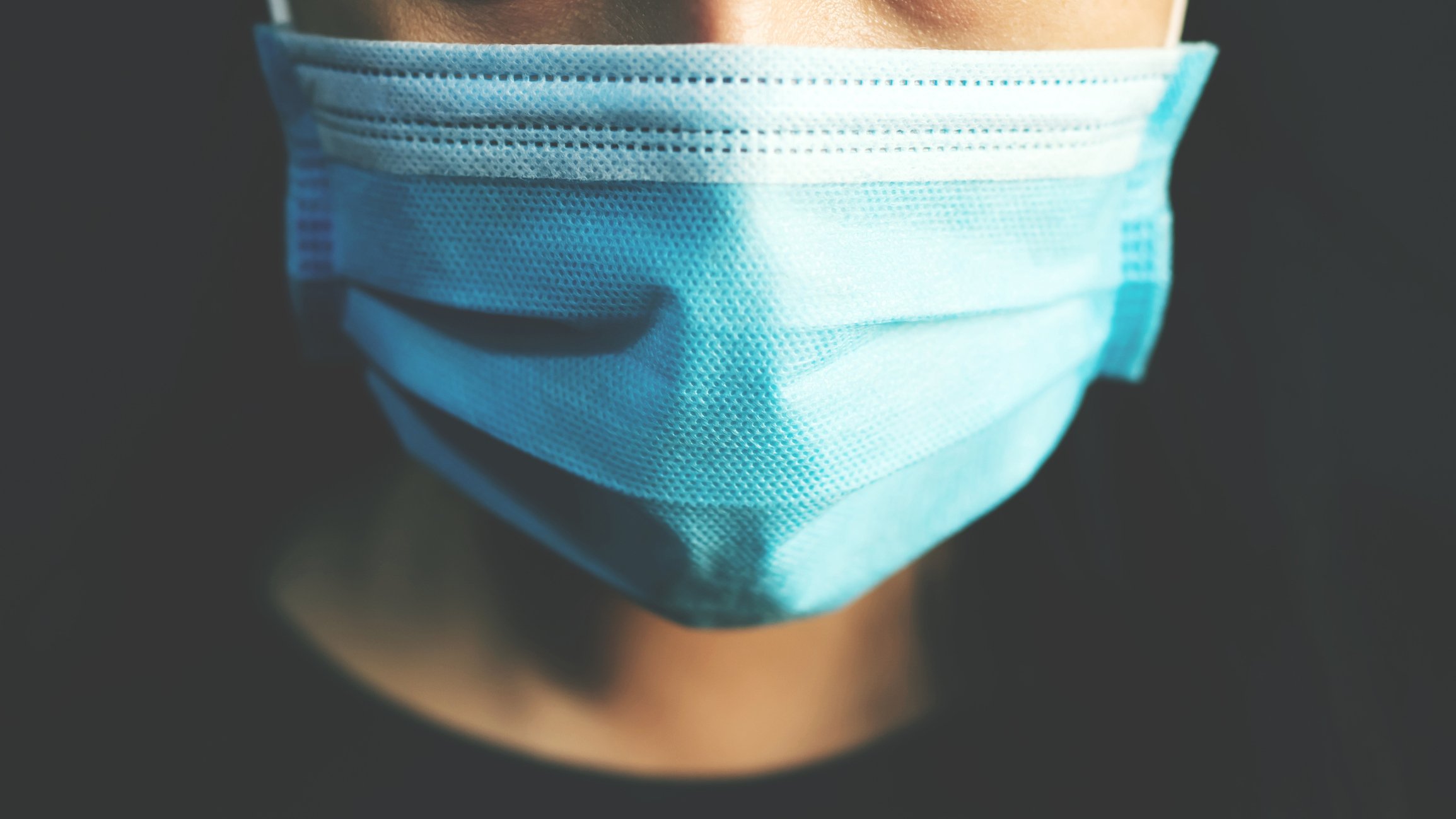 Data collected from 30+ states indicates that less than 10 percent of injured workers with covid related claims developed long covid symptoms.

New research from the Workers' Compensation Research Institute (WCRI) concluded that 7 percent of injured workers with covid claims developed long covid symptoms. While covid symptoms and experiences varied greatly, 67 percent of injured workers received indemnity benefits only with no need for medical services. For the one-third of injured workers requiring medical care, one out of every five dealt with long covid illnesses. According to the study's findings, male and female injured workers were at similar risk for long covid. AZ, DE, CA, FL & CO saw the highest percentage of injured workers suffering from long covid. A recent report by the New York State Insurance Fund (NYSIF) also touched on long covid in the workers' compensation system. NYSIF findings show that nearly a third of those with covid claims in the state faced issues with long covid symptoms. The insurance fund estimates that the effects of long covid have prevented 18 percent of those with long covid from rejoining the New York workforce.
House members introduced a bill that would restrict the insurer's ability to discontinue an injured worker's prescription services.

HB6550 will limit an insurance carrier's ability to discontinue injured workers' prescription coverage. Assigned to the state's Labor & Public Employee's Committee, the bill requires employers/ insurers to give proper notice of a proposed discontinuance or reduction of coverage regarding an employee's prescription medication and to obtain approval before discontinuance or a reduction takes effect. Legislators designated October 1st, 2023 as the effective date for this legislation, if passed.

In anticipation for the start of the legislative session in March, legislators are considering a proposal that could expand physician dispensing practices in the state. Lawmakers have also put forth legislation that extends occupational eligibility in the state's PTSD presumption laws.
Some lawmakers in the sunshine state hope to expand prescribing and dispensing authorization for physician assistants (PAs). HB1418, as proposed, removes the state requirement for physicians to supervise PAs when prescribing or dispensing, ultimately permitting PAs to prescribe or dispense with limited restrictions. If the legislature approves, the bill will take effect in July this year.
FL H337 proposes adding crime scene investigators and 911 dispatchers to the state's PTSD presumption. However, with the state judicial precedent ruling against several PTSD claims, these positions will likely encounter roadblocks to accessing the workers' compensation system, even for medical benefits. If passed, the legislation will take effect in July.


Members of the State Senate filed multiple proposals this week, hoping to update the state's Independent Medical Examination (IME) process and enhance prescription protocols.
SB608/HB218 seeks to help improve prescription label access for visually impaired patients. Lawmakers would require pharmacies to have drug labels accessible for visually impaired patients, such as producing a larger print PDF or audio recording of the drug label. If passed, the legislation would be effective immediately.
SB1397 requires that designated controlled substances be reported at least once daily through the electronic prescribing portal. If no controlled substances are reported, a "zero" will be submitted to the state's Electronic Prescription Accountability System, not less than every seven days.
Following legal complications with independent medical examinations (IME) in workers' compensation, legislators put forth SB919. Proposed language would provide a physician and chiropractor visit for an injured worker. Injured workers and carriers must mutually approve the provider; if unable to agree, the Department of Labor & Industries (DLI) will determine providers. The bill would prohibit employers from requesting more than one IME. Injured workers who do not engage with an IME could have their benefits suspended. Previous attempts to reform the IME process have failed. However, state regulators have allowed injured workers to bring chaperones and conduct audio recordings of IME appointments. SB919 would take effect in July of this year if approved by state leaders.
A measure filed in the State Senate could mandate new prescription labeling requirements for benzodiazepine prescriptions.

SB1481 filed late last week would require pharmacies to place labeling disclosures on benzodiazepine prescriptions. Bill language would mandate that pharmacies "shall ensure that the label includes a cautionary statement explaining the risks associated with long-term use." The state Department of Health (DPH) will be tasked with creating an educational pamphlet informing patients on benzodiazepine regimens of potential risks and side effects that pharmacies will be required to distribute with each benzodiazepine script. The proposed legislation would also create a 9-person task force for further study on benzodiazepine prescriptions.
Regulators posted updates to the state's workers' compensation fee schedule.
The state's Workers' Compensation Division (WCD) revised its 2023 fee schedule. New rules for consideration included an 18 percent increase in overall maximum payment of evaluation & management services. Major surgery and durable medical equipment (DME) will also see payment raises of 14 and 8.7 percent. The WCD cites inflation as a primary reason for the new payment structure. No changes to pharmaceutical reimbursement were observed. In addition to payment changes, the WCD clarified that if an insurer delegates to managed care organizations for enrollment notices, the carrier remains liable for any deficiencies in the MCO's correspondence. Regulators will meet to discuss the proposed changes on February 15th at 1 PM (PT).
Legislative leaders aim to implement PTSD presumption benefits for the state's first responders.

Statehouse leaders are fast-tracking a PTSD presumption bill (H3272) for first responders in the Palmetto State. Last session, the House approved a PTSD presumption for the state's first responders. However, the bill failed in the Senate due to language concerns and time constraints. House leaders look to be speeding up the committee process for this bill to provide more time for the state senate to properly assess. With approval from state leaders, the presumption would take effect in January 2024. The lead sponsor for the bill is the House Speaker Pro-Tempore Thomas Pope.
For last week's wrap-up, please click https://www.iwpharmacy.com/blog/state-of-the-states-january-20-2023.