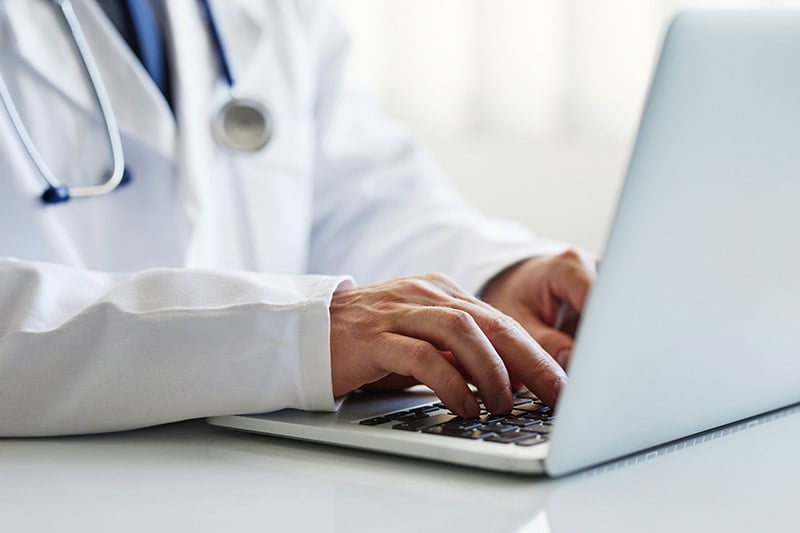 New York has seen its fair share of changes over the last few years. After developing and releasing a state-specific workers' compensation drug formulary in 2019, the New York Workers' Compensation Board (WCB) is back at it again with the implementation of a new business information system designed to replace the Board's legacy paper-based claims platform.
OnBoard: Limited Release is a single web-based platform that will improve data accuracy and streamline the prior authorization request (PAR) process and submission of Request for Decision on Unpaid Medical Bill(s) (Form HP-1). This is the first step in the Board's full commitment to releasing an improved system by 2023.
OnBoard: Limited Release
In tandem with the release of the New York workers' compensation drug formulary, the WCB also released a Medical Portal. This web-based application enables health care providers to submit prior authorization requests for the treatment of injured workers that fall outside of the drug formulary. Although the WCB came prepped with various resources, the Medical Portal struggled to be fully adopted by parties of the claim.
Enter Onboard: Limited Release. The WCB has touted this new platform, which is being constructed from the ground up, as the solution to the Medical Portal's downfalls, and promises a seamless workflow that benefits both the provider and the injured worker.
Here's what you can expect from OnBoard: Limited Release, coming Summer 2021, according to the WCB.
Digitize and streamline the PAR process
Digitize the intake process for the Form HP-1.0
Add Durable Medical Equipment (DME) and Non-MTGs under or = $1,000 prior authorization
Replace the drug formulary currently available in the Medical Portal with Medical Prior Authorization via OnBoard
Auto-transfer completed forms to the CIS case folder and user work queues, as needed
The Board isn't stopping there, either. They anticipate that by 2023, parties to the claim will have expanded access to claims data, real-time status information and alerts, reduced reliance on paper forms, increased data accuracy – and more.
Resources for Your Practice
Although this change may be considered tiresome and tedious, the WCB has provided helpful resources to eliminate any confusion and answer most frequently asked questions.
Below are three resources that will help you plan for the Summer 2021 release date:
And, if you need a quick refresh on the need-to-know components of the drug formulary itself, you can catch up by watching our brief webinar featuring both pharmacy and government affairs insight.
Our role as workers' compensation experts is to provide insight into the changes that impact your patients' prescription care. With OnBoard: Limited Release and the final date of the drug formulary looming, IWP is prepped to help make this transition as seamless as possible for your office. Connect with your local IWP Territory Manager today to learn more.