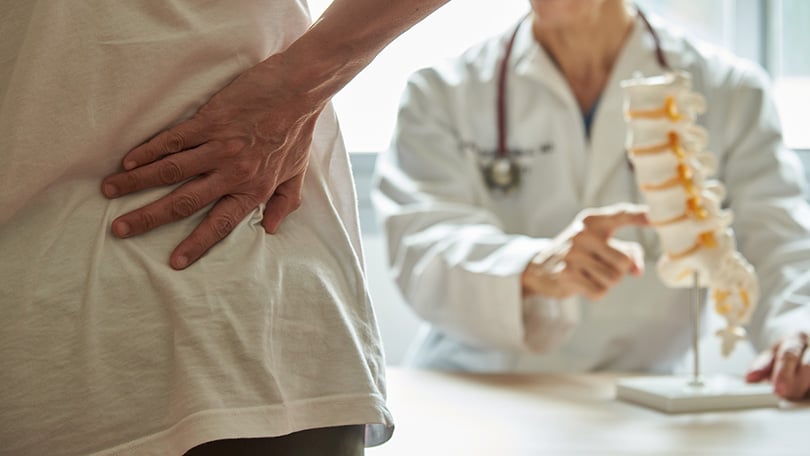 What's happening this week in workers' compensation? IWP's weekly legislative wrap-up, State of the States, keeps you up to date on important matters within the workers' compensation and pharmacy arena.
This week's legislative wrap-up contains updates including:
In Virginia, the COVID-19 presumption passed in spring went into effect on July 1, allowing healthcare workers and first responders affected by COVID to be eligible for workers' compensation benefits.
The Michigan House passed a bill designed to make the existing COVID-19 presumption more accessible to injured workers who file workers' compensation claims related to COVID.
A new bill in New Jersey would, if signed by the Governor, require certain businesses employing at least 50 people to provide a hiring preference to injured workers who cannot return to their previous position.
This edition includes updates on Arizona and Illinois.
Stay connected to all relevant information in workers' compensation and pharmacy by subscribing to our weekly newsletter. For last week's wrap-up, please click here.