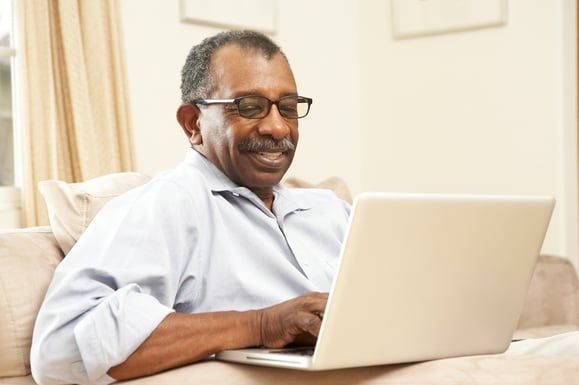 Patient Portals have become a wide-spread focus for many healthcare professionals and their patients. With busy schedules and shortened office hours, patient portal access has become a "go to" for many patients who are seeking prescription information when and where they want it.
Survey results from the Office of the National Coordinator for Health IT (ONC) showed nearly four in 10 surveyed individuals were offered access to their electronic health records in 2014. Nearly 80 percent of those individuals considered the information useful to them.
Patient Portals have even been linked to improved medication adherence in some patients. According to a 2014 Kaiser Permanente study, adherence to statin medications and LDL levels improved among diabetic patients who utilized their automatic refill function. A similar study found that nine out of 10 patients with chronic conditions agreed their portal helped them better manage their conditions.
What type of information do patient portals provide? Depending on the provider and organization, your electronic health records (EHR) can vary. While your physician may offer access to your immunization history and lab results, pharmacies typically include information on prescription refills, alerts on drug recalls and new prescription information.
With IWP's Patient Portal patients have immediate access to:
Track the status of a shipment
Review prescription history
Hold, cancel, refill or transfer a medication
Search the medication database
View important information on current medications, such as side effects and potential drug interactions
This tool not only helps patients monitor their medications after hours, but enables patients to learn more about the medications their taking and help achieve better outcomes. With IWP's Patient Portal, injured workers have 24/7 secure access to their medication information right at their fingertips.