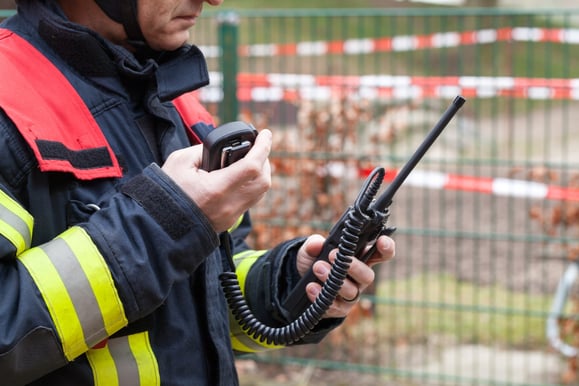 Mental health has gotten a lot of attention in the last few years. Mental health coverage, even more. But what's got legislators really moving is mental health coverage for first responders under state workers' comp statutes.
For years we've seen an uptick in states across the country talking about mental health coverage, first responders, and what the state can do for those first responders who experience traumatic events resulting in mental illness. While a lot of states have talked about providing mental health coverage, few states have actually been able to do something - but Vermont is not one of those states.
Throughout the 2017 session, legislators worked hard on crafting a law that would open the door for first responders to gain workers' comp coverage for mental illness. And it was back and forth between the House and the Senate, and municipalities and unions, but eventually, in July, they got there.
On July 6, 2017, a new law went into effect that provides workers' comp coverage for the treatment of Post-Traumatic Stress Disorder (PTSD) and other mental health conditions experienced by first responders on the job. The law, one of the first of its kind in the nation, allows police officers, firefighters, and rescue or ambulance workers broader access to workers comp benefits.
The first responders will still have to show that the event or stress was related to the job, extraordinary and unusual in comparison to the every-day pressures of their job, and that it was the predominant cause of the mental illness being claimed. The legislature was committed to passing something this session to overturn a state Supreme Court ruling that had prohibited firefighters, and other first responders, from receiving benefits under workers' comp for PTSD without an accompanying physical injury.
With the growing recognition of mental illness across the country, and the need for medical treatment of mental health, we can expect to see similar efforts gain traction in other states. But for now, Vermont remains at the head of the pack.