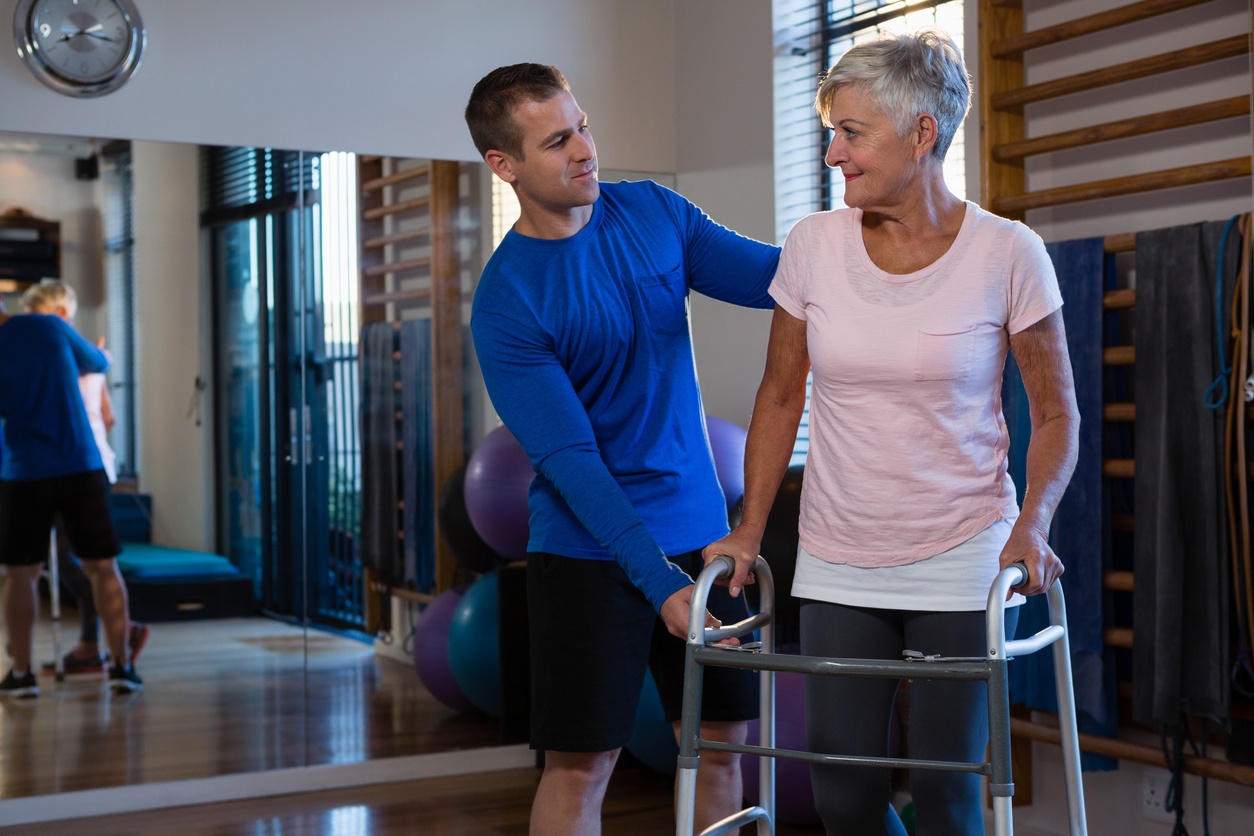 Patient satisfaction has been a key motivator in workers' compensation claims. For many injured workers recovering from a work injury, finances, loss of mobility or issues with insurance carriers can make you have a negative outlook on the entire workers' comp system.
As your negative feelings start to fester, you may feel your immune system weaken and stress levels increase – adding a likely delay in your recovery. Ultimately, having a positive experience is extremely important in your recovery.
Satisfaction can come in the form of timely doctor appointments, cohesive treatment plans or engaging with your pharmacist to ask important questions. Whatever the situation, research has shown that happier patients have better outcomes.
Employer Satisfaction
The contact an injured worker has with their employer also has an effect on how quickly they return to work. Dissatisfied workers have worse return to work outcomes, compared to those who were happy with their employer's treatment of their claim. Many employers have even added Return to Work programs to their benefit packages, as a way to allow the injured worker to slowly transition back into the workforce while making reasonable accommodations for their injury.
Physician Satisfaction
In a 2015 survey by AAAHC, 100 patients were surveyed to help gain insight into how satisfied they were with their medical office experience. Within that survey, 12% of patients had a negative experience based on their wait times and 7% had an unpleasant experience with the office staff. While reasons for having a poor experience may vary, the study does note that patient satisfaction and continued care are associated with better patient outcomes.
Pharmacy Satisfaction
Have you tried filling your workers' comp medications at a local pharmacy? More often than not, injured workers will find themselves waiting on pharmacy prior-authorizations only to be denied and asked to pay out of pocket. Traditional pharmacies, like retail, received a net promoter score of 28% - due to long wait times and lack of interaction with their pharmacist. Within the workers' comp industry specifically, 12-15% of workers' comp prescriptions are reduced or denied, leading the poor recovery times and emotional stress.
Whoever your experience is with, know that your overall satisfaction may be a driver in your injury recovery. As you continue to go through the workers' comp process, be aware of how you are treated, interactions with your providers and be sure to keep track of how you're feeling.