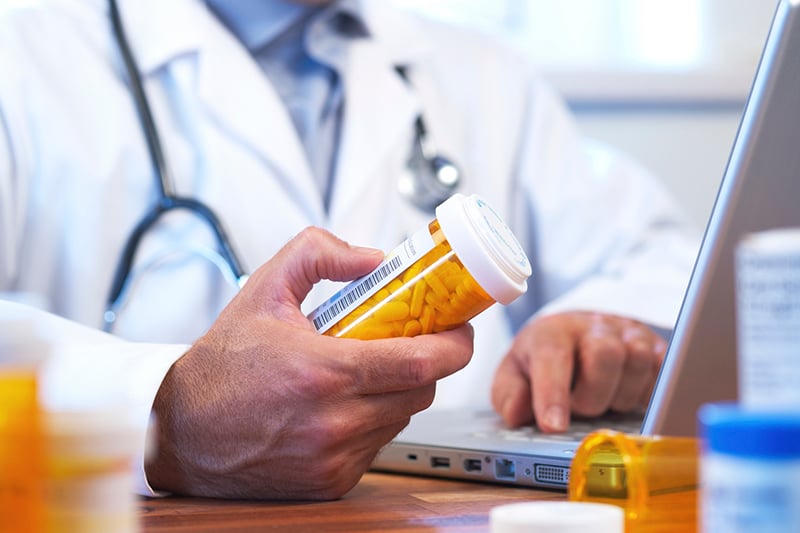 What's happening this week in workers' compensation? IWP's weekly legislative wrap-up, State of the States, keeps you up to date on important matters within the workers' compensation and pharmacy arena.
This week's legislative wrap-up contains updates including:
The Missouri Senate voted to approve legislation for a prescription drug monitoring program (PDMP) based on changes to a bill approved by the House. This week, the bill will go back to the House, where the changes will likely be accepted and the bill approved.

In Maryland, the Assembly approved HB 685, which extends workers' compensation benefits for sheriffs and correctional officers who meet requirements, expanding on an existing bill that only provides certain permanent partial disability benefits to law enforcement officers.

The Colorado House will consider a bill that permits 911 dispatchers who overhear traumatic events to claim PTSD under workers' compensation, updating a 2017 bill that allows PTSD benefits for people who witness traumatic events.
This edition also includes an update from New York.
Stay connected to all relevant information in workers' compensation and pharmacy by subscribing to our weekly newsletter. For last week's wrap-up, please click here.