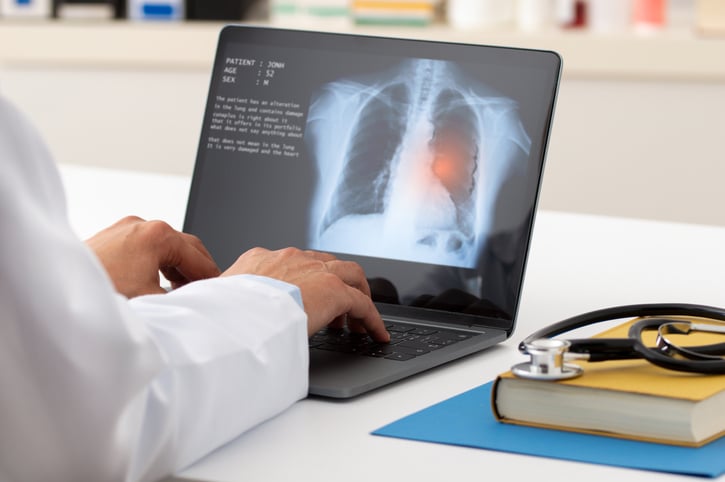 What's happening this week in workers' compensation? IWP's weekly legislative wrap-up, State of the States, keeps you up to date on important matters within the workers' compensation and pharmacy arena.
This week's legislative wrap-up contains updates including:
The Bureau of Labor Statistics reports that employer-reported respiratory illnesses increased nearly 4000% in 2020, while overall workplace injuries fell by 5.7% in the past year.
The Industrial Commission of Arizona (ICA) will host a stakeholder meeting on December 9th at 1 PM MST, with the purpose of providing interested parties another opportunity to share their thoughts and ideas on legislative and administrative issues pertaining to the Industrial Commission of Arizona and the processes related to workers' compensation, labor laws, or workplace safety in the state.
In New York, the newly enacted legislation, S661, will allow for a workers' compensation death benefits claim to be filed within one year for those who lost loved ones to cancer caused by diesel exhaust.
Meanwhile, medical disputes in the Lone Star state declined once again in 2020, resulting in a total decrease of 52% commencing in 2014.
This edition includes an update on national news.
Stay connected to all relevant information in workers' compensation and pharmacy by subscribing to our weekly newsletter. For last week's wrap-up, please click here.