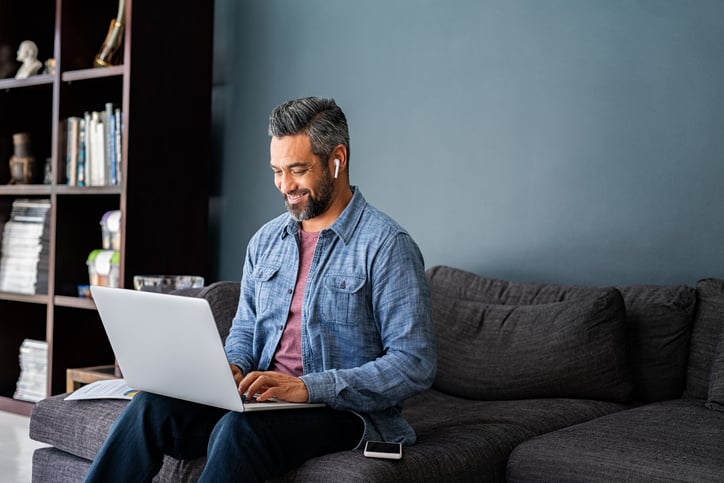 What's happening this week in workers' compensation? IWP's weekly legislative wrap-up, State of the States, keeps you up to date on important matters within the workers' compensation and pharmacy arena.
This week's legislative wrap-up contains updates including:
Last week, it was reported that an estimated 36.2 million Americans will work from home in 2025, which is nearly a quarter of the US workforce.
Covid claims in Florida declined again in October. The sunshine state now records some of the lowest covid claims levels since the pandemic commenced.
Lousiana's workforce Commission that heads up workers' compensation claims will likely address issues with current medical billing rules.
With the Governors approval, the state of Michigan officially enacted HB4171.
Meanwhile, in North Carolina, lawmakers in the Tar Heel state recently passed their state budget, including firefighters' supplemental cancer insurance policy.
This edition includes an update on national news.
Stay connected to all relevant information in workers' compensation and pharmacy by subscribing to our weekly newsletter. For last week's wrap-up, please click here.