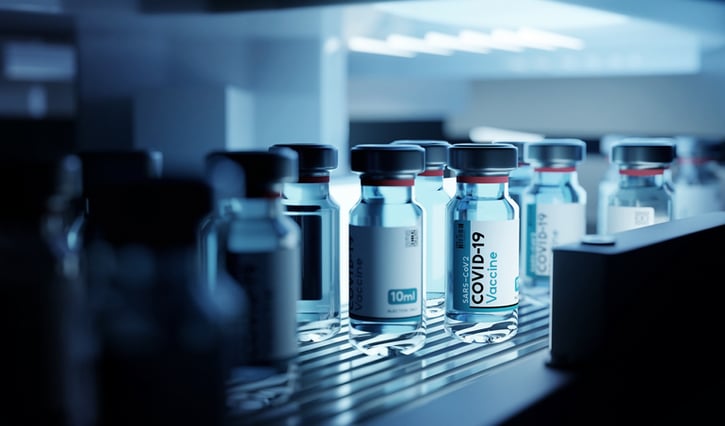 What's happening this week in workers' compensation? IWP's weekly legislative wrap-up, State of the States, keeps you up to date on important matters within the workers' compensation and pharmacy arena.
This week's legislative wrap-up contains updates including:
Last week, legislators in the lower chamber approved a presumption for workers who become ill or experience adverse vaccine reactions from employer vaccine mandates.
Firefighters in the state are calling on Michigan state legislators to enhance existing cancer and exposure presumptions.
In Alabama, SB9 passed by state legislators this month restricts employers from requiring Covid-19 vaccinations.
The Biden administration officials are asking the 6th Circuit Court of Appeals to reinstate OSHA's vaccine mandate on large and mid-size employers.
This edition includes an update on national news.
Stay connected to all relevant information in workers' compensation and pharmacy by subscribing to our weekly newsletter. For last week's wrap-up, please click here.