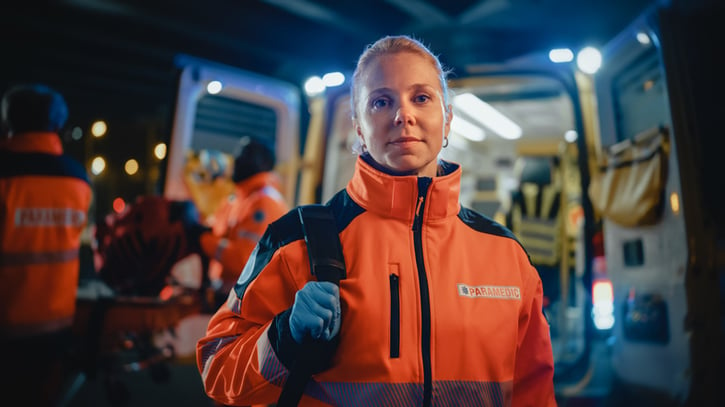 What's happening this week in workers' compensation? IWP's weekly legislative wrap-up, State of the States, keeps you up to date on important matters within the workers' compensation and pharmacy arena.
This week's legislative wrap-up contains updates including:
This week in Georgia, Statehouse Democrats filed a bill that would grant a presumption to state first responders regarding mental health/PTSD claims.
The Eighth Circuit Court upheld North Dakota's laws regulating the practice of pharmacy benefit managers.
In Delaware, the Workers' Compensation Research Institute (WCRI) released its findings of the Delaware workers' compensation system costs since legislative overhauls passed in 2013-2014.
The NYWCB announced yesterday that Onboard's release and the implementation of the 2019 refill and renewal formulary rule will occur in the first quarter of 2022, with specific requirements needing to be met by January 5th.
Although telemedicine continues to become a norm in healthcare and workers' compensation appointments, those utilizing the service are doing so less than last year, according to Florida's Financial Services Department.
This edition includes an update on national news.
Stay connected to all relevant information in workers' compensation and pharmacy by subscribing to our weekly newsletter. For last week's wrap-up, please click here.