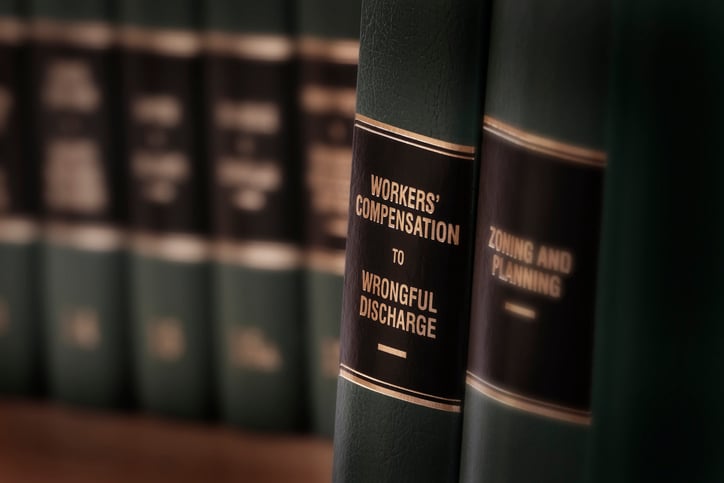 What's happening this week in workers' compensation? IWP's weekly legislative wrap-up, State of the States, keeps you up to date on important matters within the workers' compensation and pharmacy arena.
This week's legislative wrap-up contains updates including:
The American Society of Safety Professionals (ASSP) announced new voluntary workplace safety standards to reduce occupational risks to workers in several predominantly blue-collar fields.
The House Committee on Labor, Industrial, and Rehabilitative Services in New Hampshire published its recommendation supporting HB589's passage this week.
The Texas Division of Workers' Compensation reported 21,086 claims using telemedicine between March 13, 2020, and July 31, 2021.
Meanwhile, in Minnesota, the new language in the modified statute of the HF2253 state legislature now includes penalties for health care providers who improperly collect or attempt to collect payment from injured workers.
This edition includes an update on national news.
Stay connected to all relevant information in workers' compensation and pharmacy by subscribing to our weekly newsletter. For last week's wrap-up, please click here.