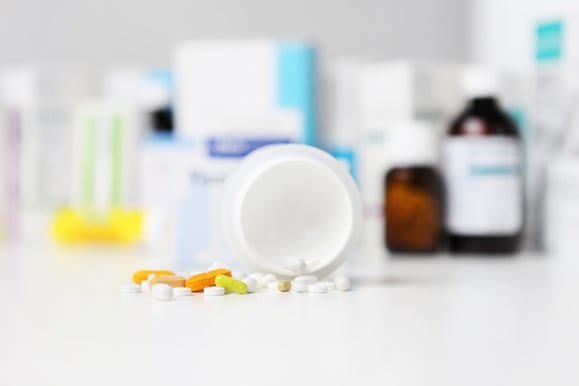 Did you know that more than three in five teens say prescription pain relievers are easy to get from parents' medicine cabinets?
The DEA reports that 66.2% of recent first time misusers of pain relievers get their drugs free from a friend or relative without asking. While these numbers are shocking, it describes the importance of responsibly safeguarding your prescription medications. Proper prescription drug disposal and safe storage of medications are important steps to take to help prevent diversion of drugs.
The following websites offer information on storing and disposing of prescription drugs:
Safeguarding Prescription Medication
Making these changes will ultimately help with the diversion and misuse of prescription medications.