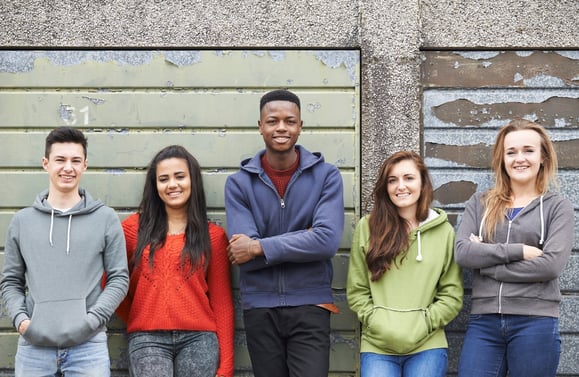 Today marks the beginning of National Drug & Alcohol Facts Week (NDAFW). This week is devoted to minimizing the negative impact drugs and alcohol can have by educating young people using science from the National Institute of Drug Abuse (NIDA) to dispel potentially harmful drug and alcohol myths.
Annually, the week is highlighted by an online chat forum that connects approximately 50 NIDA scientists with a selection of classrooms across the country. This forum gives students the opportunity to ask about drug use and abuse; including drug effects, how to help friends or family that are battling addiction and what causes addiction. This year's chat session is scheduled for Thursday, January 26.
This year, over 1,600 events are scheduled across the country to help educate people about drugs, alcohol and addiction. States like Arizona and South Carolina are helping to make a difference by supporting events at their local high schools and community centers.
If there aren't any events scheduled for your area, you're not out of luck. There are several interactive options that you can partake in from the comfort of your own home, including NDAFW Bingo and the National Drug and Alcohol IQ Challenge. You can also find free materials and resources through the NDAFW website, covering topics like teens most frequently asked questions about drugs and drug abuse and the science of addiction.
Though the week is focused on young people, there are ways for adults and teachers to learn a thing or two as well. NDAFW offers a free Lesson Plan and Activity Finder which allows you to identify lessons on drug topics and prevention.
While National Drug and Alcohol Facts Week only runs from January 23-29, its effects are felt year round. Educating young people on the harmful effects of drugs and alcohol now may help inspire them to make better choices in the future.
For more information on National Drug & Alcohol Facts Week, please visit their website at by clicking the link below.