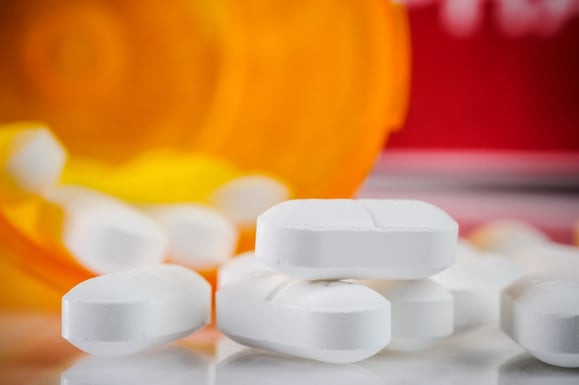 At the end of 2016, the Centers for Disease Control and Prevention (CDC) released a new report on the opioid epidemic showing that a shocking 33,091 people died from a drug overdose involving at least one opioid in 2015. That's over 4,000 more deaths than in 2014 and deaths involving synthetic opioids, like fentanyl, rose by 75% in one year. For the first time in our history heroin related deaths are more common that gun homicides.
With these shocking numbers making headlines, the New York Times released a closer look at the crisis. Their recent publication, Inside a Killer Drug Epidemic: A Look at America's Opioid Crisis, provides an in-depth look at the crisis, from individuals struggling with addiction to the medical examiners whose offices are coping with an influx of drug related deaths. The article provides a new perspective on the opioid epidemic, while legislators work to help fight it, individuals on the street suffer the consequences.
In 2016, the topic of opioids dominated the legislative session for most New England states and states in the Midwest amped up their prescription monitoring programs as a first step in stopping the escalating crisis. Even the federal government got involved, providing federal funding to all 50 states to combat the epidemic. As we enter the 2017 session opioids will remain a top priority for many legislatures, and if 2016 was any sign of what's to come we expect plenty of new bills requiring PDMP reporting and checking, fill limits for opioids, and continuing education requirements for prescribers.