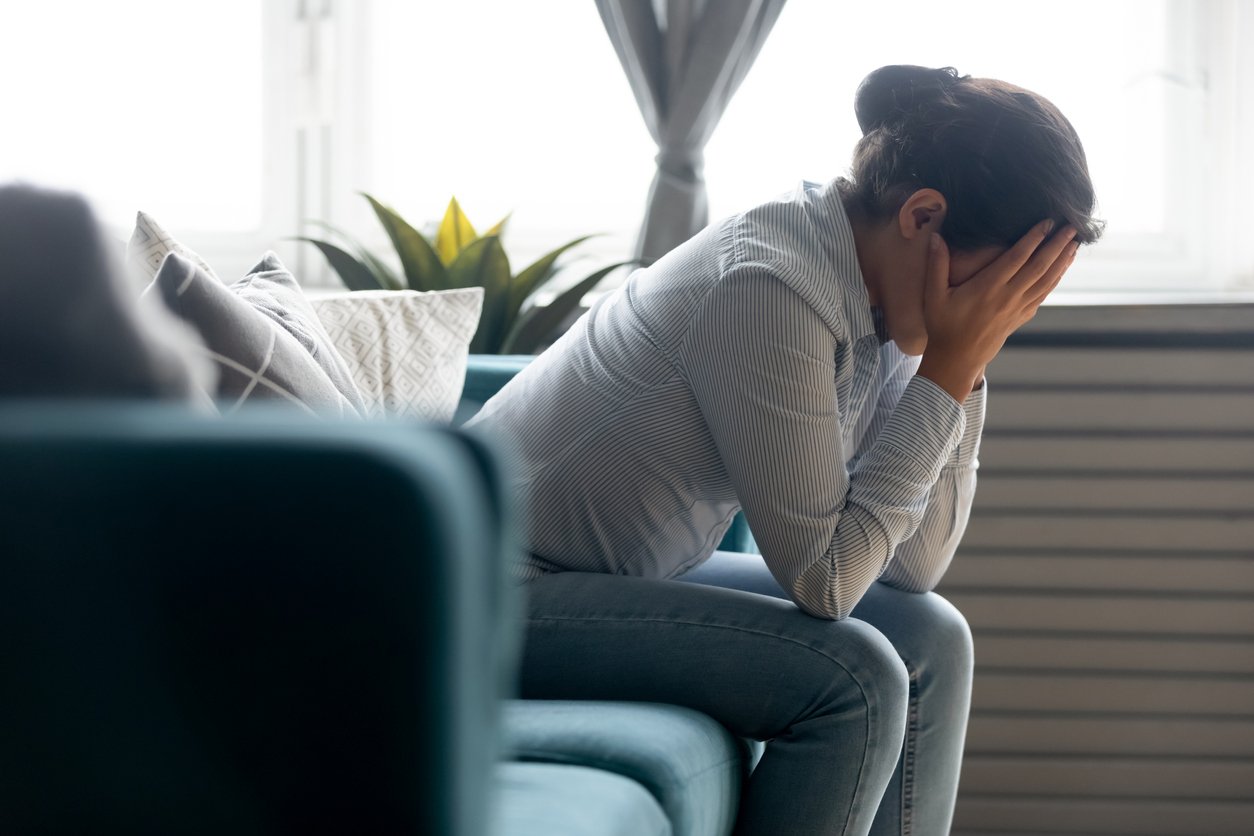 Chronic pain continues to greatly impact American workers on a day-to-day basis. Recent data from the Center for Disease Control (CDC) suggests that 50.2 million or one in five Americans experience chronic pain most days or every day. Of this group experiencing chronic pain lies a subset of patients who experience high-impact chronic pain or intractable pain that severely interferes with everyday functions. According to Harvard researchers, nearly 10% of Americans suffer from intractable pain, including conditions such as sickle cell disease, major injury, cancer, hospice, and palliative care.
While the nation continues to combat the effects of the opioid epidemic, the workers' compensation sphere is making progress. Since 2016 opioid spending declined by 62%. The Office of Workers' Compensation Programs (OWCP) findings reveal that opioid use among injured workers in recent years witnessed a 59% overall decline and a 41% decrease in new opioid prescriptions as innovative alternative pain management treatments continue to evolve. However, for some Americans, particularly those with high-impact chronic pain, the presence of severe intractable pain is yet to be sufficiently mitigated by alternative therapies.
To ensure this subset of patients is able to receive the necessary medical care they require to perform everyday tasks and live in adequate comfort, a handful of state legislatures acted on this issue in 2022. Arizona (SB1162), Oklahoma (HB3073), and Rhode Island (SB384/HB5247) all enacted legislation so far this year that would allow patients with intractable pain to enter into medication dosage protocols with their providers allowing them to access higher dosages if necessary. Maryland (SB865) and Minnesota (SF3566) also gave consideration to similar legislation.
2022 Enacted Changes
Oklahoma added sickle cell disease to the list of conditions that qualify for intractable pain treatment.
Arizona and Rhode Island's legislation comprehensively allows intractable pain prescription protocols for patients that qualify in their respective states.
Expanding medication access to intractable pain populations garnered significant attention following the 2016 CDC opioid guidelines. Pain management advocates say the agency's initial restrictive guidance pushed providers to greatly limit or even stop prescribing opioids to those managing chronic pain for fear of legal prosecution. Medical experts, including those who originally authored the 2016 guidance, say the sudden shift away from opioids for patients with long-term pain potentially increased unnecessary suffering and the risk of suicide.
Although states may be expanding medication access to those with intractable pain, new developments from the Center are creating optimism for pain management supporters. CDC officials released their latest guidance regarding opioids which most pain management supporters see as "a step in the right direction." The agency no longer lists specific limits on the dose/duration of an opioid prescription and promotes a best judgment practices approach for clinicians giving providers the ability to best tailor medications to their patient's unique needs. For those with intractable pain, state and federal decisions are beginning to bring some relief to a patient population that routinely may have been overlooked.