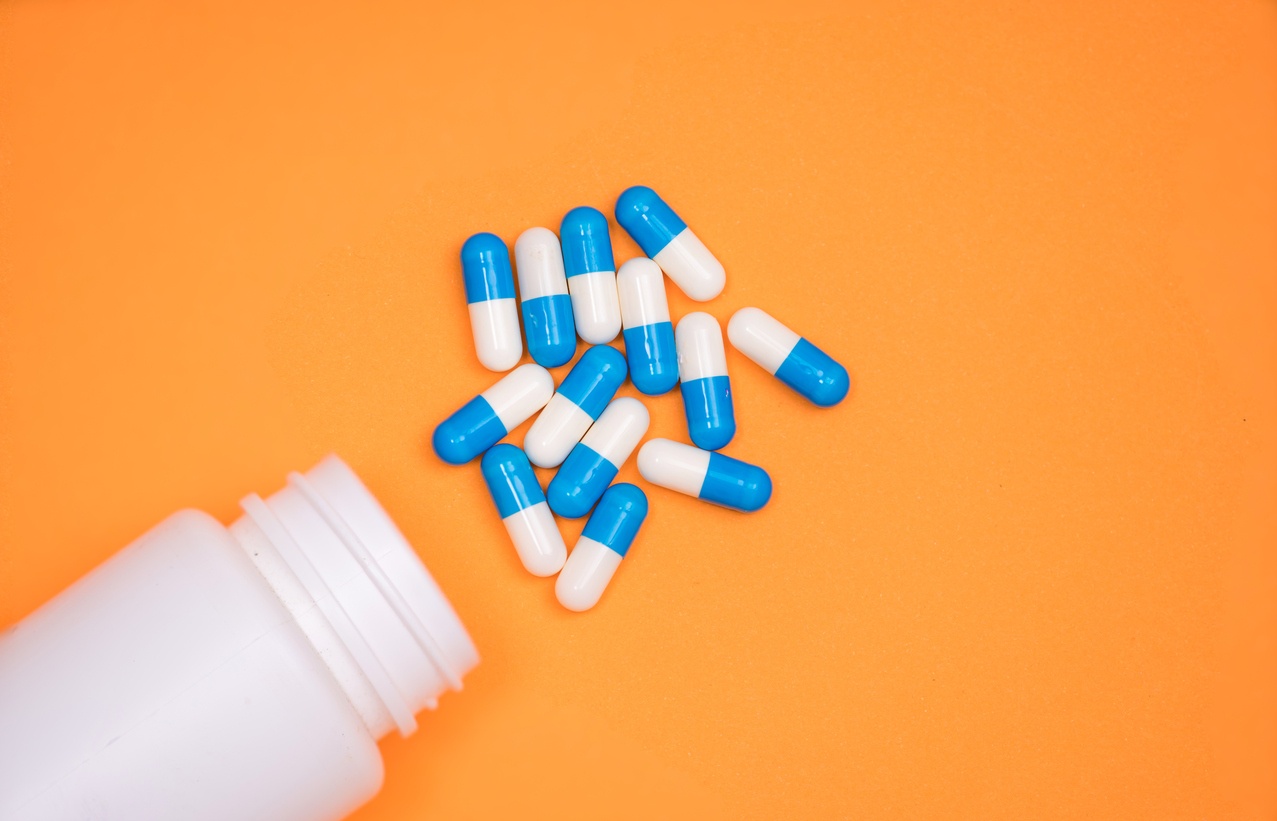 Saturday, April 28, 2018, will mark the Drug Enforcement Administration's (DEA) 15th National Prescription Drug Take Back Day since its launch in 2010. The event will run from 10AM-2PM and provides safe and convenient means of disposing prescription drugs. By participating you can help to reduce the chance of accidental use or intentional misuse of unneeded or unwanted medicine.
October 2017 Results
Among the 4,274 law enforcement participants and the 5,321 collection sites, the 14th National Take Back Day yielded a record 912,305 lbs. (456 Tons) of expired, unused and unwanted prescription drugs. California alone collected 70,260 lbs. and hosted more than 320 collection sites.
Dose of Reality
Opioids killed more people last year than either car accidents or gun violence. According to CDC statistics, every day, more than 115 Americans die after overdosing on opioids. Addiction affects all races, ethnicities and demographic groups. National Prescription Drug Take Back Day is just one way to prevent opioid abuse before it starts.
Local Collection Sites
Collection sites are available state-wide and can be found using the National Take Back Initiative Collection Site Search. Here you'll find local police departments, hospitals and even shopping centers that will be collecting medications. Check back often as sites are added daily.
If you aren't able to turn in unwanted medications on Saturday, the DEA offers a public disposal search that enables you to find local drop off locations within a 5 to 50 mile radius.