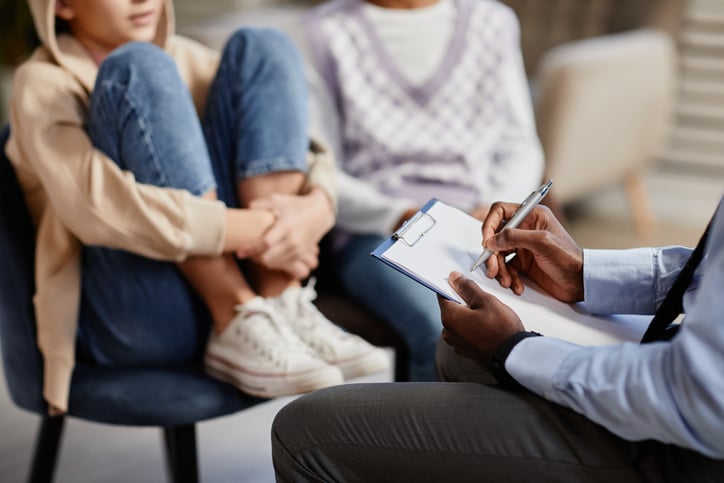 The American Medical Association (AMA) announced earlier in September the elimination of its Global Assessment of Functioning (GAF) scale from official medical guidelines as a means to determine mental impairment. The changes come to the 6th Edition of the AMA's guide on disability ratings, which had not been updated since 2008. AMA guides are widely used in workers' compensation as they help determine impairment ratings in 32 states. Although some states, such as Florida, New York, and Virginia, may not officially utilize the AMA guidelines, state personnel occasionally consult the guidance when crafting their state-specific protocols.
In its formal guidance, the AMA 6th Edition of 2008 used three scales to measure function consisting of the Brief Psychiatric Rating Scale (BPRS), the Psychiatric Impairment Rating Scale (PIRS), and the GAF. Before being tossed out, the GAF consisted of a score between 0 and 100 based on a person's mental function. The higher than score, the better functioning the individuals were classified. Now the AMA 6th Edition of 2021 will be based on the mean of BPRS and PIRS results.
Some clinicians servicing injured workers with mental injury claims say it is the right move as many believe the scale to be subjective and vulnerable to reliability disputes. Psychologists involved in the recent changes see the GAF as having "really no rhyme or reason, or formula the doctor has to follow in coming up with the (GAF) score." Organizations such as the American Psychiatric Association are one of the groups content with the redaction of the GAF, alluding to similar concerns with the scale's broadness. Although most experts believe the updated guidance will have little effect, some examples of impairment ratings under both 2008 and 2021 systems revealed a slight rise for specific conditions. Particularly, the calculated impairment rating for PTSD saw a +3 percent change from the 2008 to 2021 guidelines.
Time will ultimately tell the new changes overall impact on mental health claims. Without the GAF as a factor in the scale, there may be potential for impairment to be more concisely determined. Despite its dismissal from the updated edition other states may not want to partake in the latest revisions, as seen with California officials who consider the GAF as an added piece of information to help evaluate a claim in its totality. Regardless, it is important to remember that only a certain number of states will adhere to the 6th Edition of 2021. Currently, 14 states have adopted the 6th Edition, ten use the 5th Edition published in 2000, six have the 4th Edition in place first published in 1993, and just two states, Colorado, and Oregon, adhere to 3rd Edition (revised) guidance from 1988.