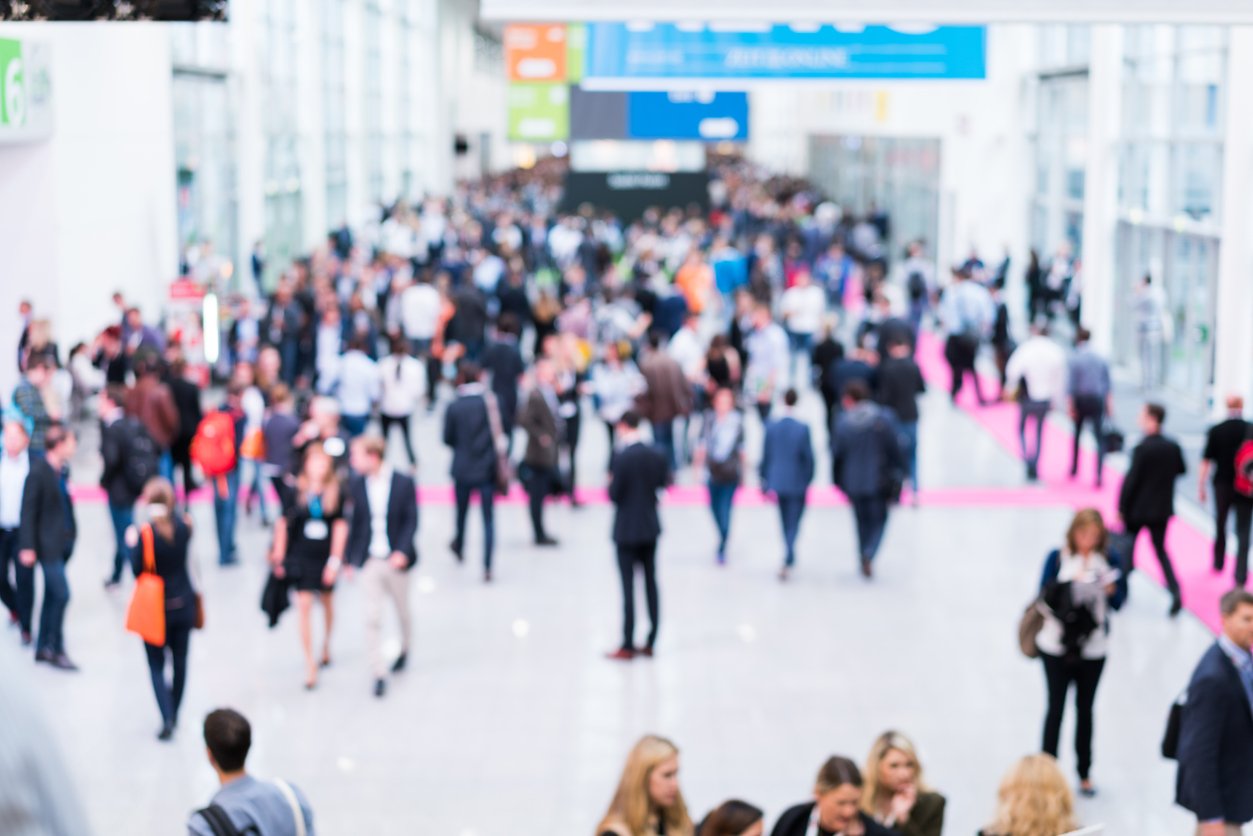 Last week, I attended the National Workers' Compensation and Disability Conference & Expo in Las Vegas. To be completely honest, I have attended this conference for over 20 years while working for IWP and a major insurance and claim service provider, and I am amazed at how the underlying conversations are the same - albeit wrapped up in different buzz words.
Past conferences have focused on the employment of "advocacy models" to ensure appropriate outcomes, but this year the focus shifted to "value-based care" to ensure successful outcomes. Advocacy models purport to be focused on collaboration, communication and honesty with the injured worker. This has been difficult for many employers to implement as injured workers sometimes fear the insurance company and are confused by directions and explanations of the process by adjusters, more than their employer can overcome. Value-based care is primarily about ensuring that the medical providers involved in a workers' compensation claim are appropriately incentivized to be accountable for outcomes and cost, while providing the ideal level of treatment (not over- or under-treating).
The conference has several educational tracks, but I stayed focused on the claims and medical management sessions. Make no mistake that this is an employer and payer conference, with an ample supply of vendors on hand in the exhibit hall. Admittedly there was good dialogue about controlling the dangerous effects of opioids, ensuring optimal outcomes and providing value-based care, to highlight just a few.
However, I left each of the sessions feeling that the focus in workers' compensation, from the perspective of employers, continued to be on the financial impact of decisions, not the impact on injured workers. There was an acknowledgement that there are clinical aspects to decisions involving medical and pharmacy treatment that must be considered as well, but this was not the focal message. But the emphasis over all my years in attendance at this conference continues to be on the bottom line, the ultimate spend on disability, medical, and in particular, pharmacy costs.
Several sessions and many of the participating vendors continued to focus on areas that add no significant value to the recovery of injured workers. Things like the use of artificial intelligence to deny claims and strategies that employers and payers should utilize to control and close "old-dog claims".
There were some interesting sessions on the future of workers' compensation in areas such as telehealth and therapeutic gaming for catastrophically injured workers rehabilitation. I hope that as I attend this conference in the future, we will continue to see the primary focus on injured workers. We all understand that controlling costs matters to employers and payers, but ensuring employees who are injured on the job, are treated with empathy, respect and returned to productive lives, should be job #1.
We can all only continue to hope that the dialogue and discussion during this conference, and others like it all over the country, becomes action, and that employers and payers make decisions that are in the best interest of injured worker's recovery and their return to work and return to health.
About Pam Rippens, Chief Operating Officer
Pam joined IWP in 2012 as Vice President of Strategy and Business Development, where she was responsible for the development and implementation of the company's ongoing business strategy, acquisition identification & integration, product enhancement & development. Pam now serves as Chief Operating Officer, overseeing the operational components of IWP. Pam brings with her 25 years' experience in the workers' compensation and insurance fields.