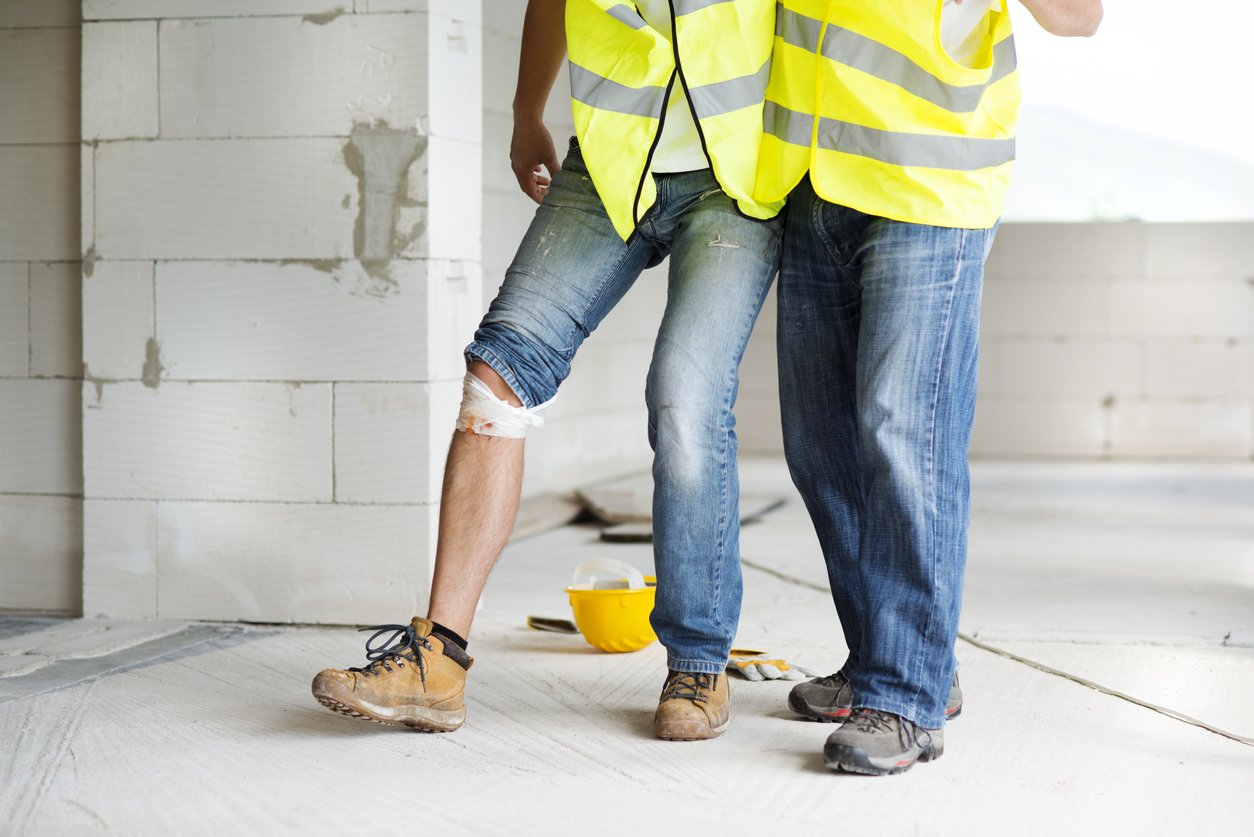 We've officially closed out the first month of the year, and the first month of many legislative sessions. Forty-five states are currently in session and thousands of bills have been introduced across the country. While we can never predict how a legislative session will play out and which bills will cross the finish line, we can start to discuss the 2019 legislative trends.
Opioid Epidemic
The opioid epidemic continues to dominate most legislative sessions, with states continuing to consider comprehensive approaches to the crisis. Some of the approaches appearing in 2019 bills include additional security for opioid prescriptions, including mandated use of a lockable vile when dispensing a Schedule II prescription, and required reporting of all naloxone dispensed.
Two notable opioid-related bills can be found in Minnesota and Connecticut. Minnesota is considering implementing an opioid registration fee, charged to drug wholesalers in the state that distribute opioids, while Connecticut has a bill that would mandate workers' comp insurers provide coverage for detox services for injured workers who received opioids as a result of a workplace injury.
First Responder Coverage
Expanding coverage for first responders isn't a new topic, but it remains a hot topic. Currently bills are filed in nearly half a dozen states that would create new coverage for first responders, like firefighters, EMTs, and police officers.
Virginia continues to discuss increasing cancer presumptions for firefighters, while Connecticut, Missouri, and Tennessee have bills that would allow workers' comp coverage for PTSD in first responders.
Electronic Prescribing
Electronic prescribing isn't a new thing, but with the opioid epidemic and the advancement of technology, states are expanding their requirements regarding how a prescription makes its way to a pharmacy. Presently, eight states have electronic prescription legislation under consideration, including Arkansas, Colorado, Indiana, and Maryland.
Most of the mandates would go into effect over the next few years and require the use of e-prescribing for all controlled substances. If passed, these states would join twelve other states with mandate laws.
Medical Marijuana
Medical Marijuana has been a hot topic in legislatures and workers' comp for years. With the expansion of medical marijuana laws across the country and the increased focus on opioid alternatives, it's no surprise that more laws regarding medical marijuana are popping up. The bill you're most likely to hear about in 2019 is in Hawaii. HB 1534 and its Senate companion bill, SB 1523, would mandate that workers' comp insurers in Hawaii cover the use of medical marijuana for the treatment of injured workers.
This would put Hawaii with New Mexico in the list of states that mandate reimbursement for medical marijuana in workers' comp. The law would likely face challenges as marijuana remains illegal on the federal level.
With each legislative session, you can expect a flurry of workers' comp related bills. Which of those bills with be passed and signed into law? Still unknown. What we do know, however, is that conversations are happening on ways to optimize the workers' comp system to better protect the injured worker.