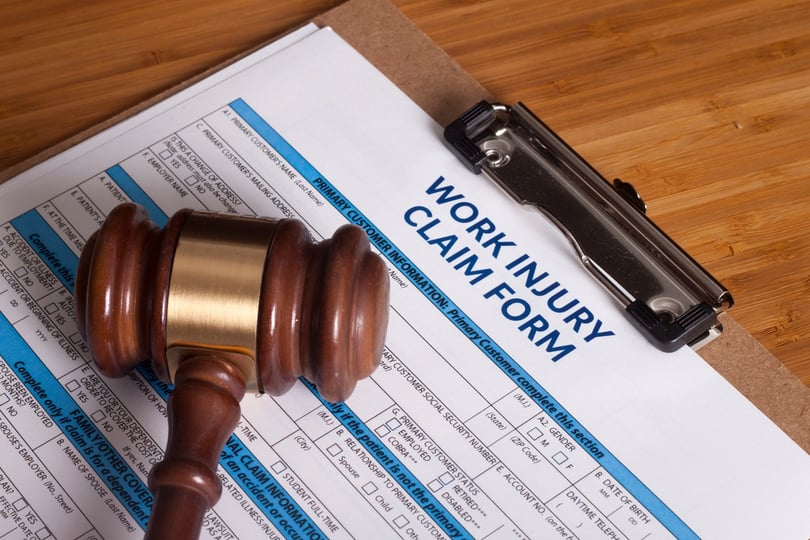 Workers' compensation, or "the grand bargain", has been an insurance staple in the United States for over one hundred years. Through this agreement, employees receive wage replacement and medical benefits for their work injury and release the right to sue their employer for damages.
When a workers' compensation claim is accepted by the employer, all reasonable and necessary care should be covered for the injury or illness. This includes medications, physical therapy, DME products and doctors office visits. There are, however, many reports and studies that show injured workers often face disputes and denials instead of receiving the treatment they need. What was once "the grande bargain" has now become a pain point for many injured workers instead of a remedy for return to work.
With the industry's only Workers' Compensation Continuity of Care program, IWP provides continuous prescription care throughout the course of each claim – even through disputes or denials. In the event your workers comp claim is questioned, we're here to advocate on your behalf.
If your prescription care has been denied and your claim enters litigation, IWP can help:
Contact IWP to enroll in our next-day home delivery service
Our friendly Enrollment team will set you up as a patient of IWP
When necessary an IWP Pharmacist will consult with your physician to identify potential alternative medications
Our Litigation team will monitor your claim and work directly with your attorney moving forward
Our focus is providing our patients with the prescription care they need to return to a productive life. Supporting our patients, no matter that state of the claim, is just another reason why IWP is THE Patient Advocate Pharmacy.