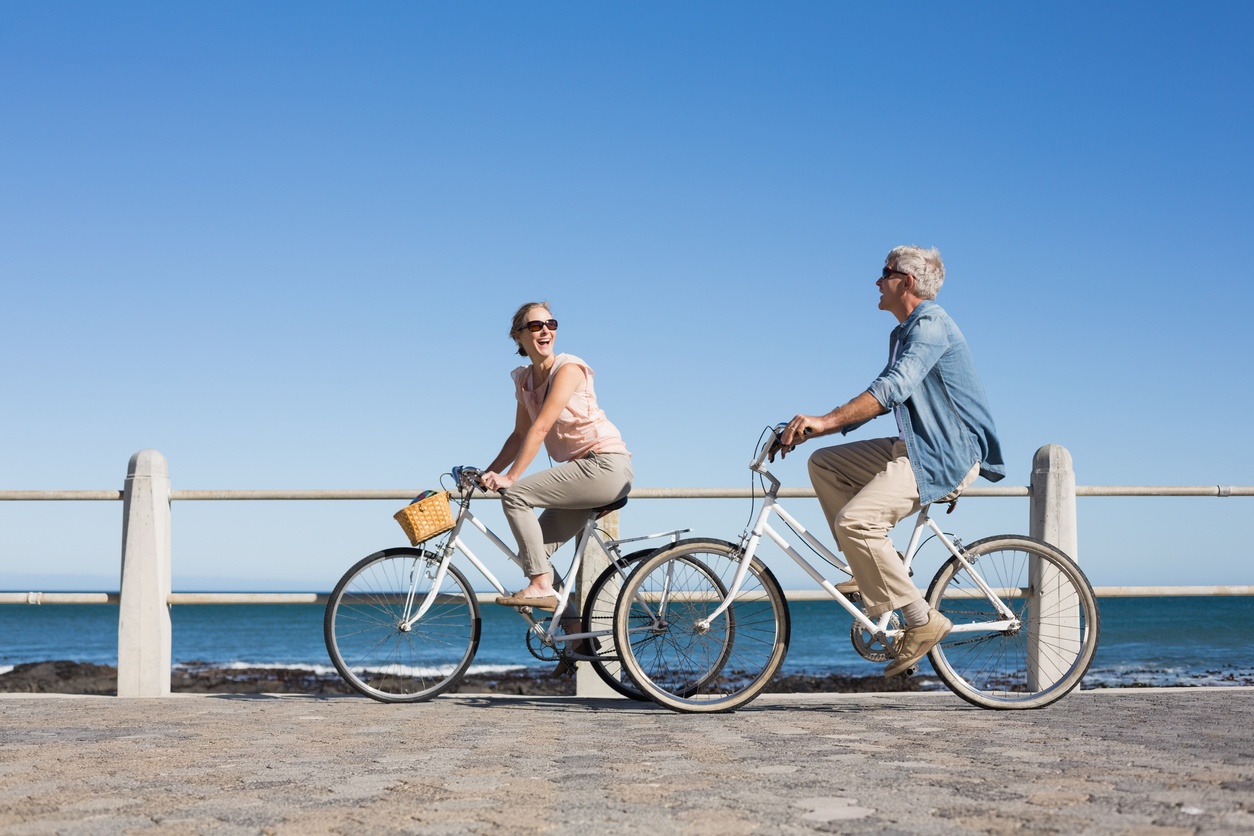 Why don't Americans take time off work?
In a study by Project Time Off, Americans forfeited 206 million vacation days in 2016 alone. This means American workers essentially donated an average of $604 back to their employer in work time.
Ironically, flexible hours and more vacation time ranked within the top five benefits most valued by job seekers. So, why are workers so reluctant to make use of these benefits? Stress, shame and oversized workloads can all be attributed to a lack of time away.
What is most concerning are the consequences of not taking time off. Stress and anxiety can turn into depression, work-life balance can become extremely unbalanced and physical strains can be put on your body from overwork.
Taking advantage of your personal time off (PTO) is good for your mental and physical health. Once you do, you may notice:
You'll Feel More Rested
In a survey of 414 travelers, 94% said they had so much more energy after returning from a trip and 55% of vacationers returned to work with higher levels of energy than before.
You don't always need to take a trip in order to use your vacation time. Enjoying the comforts of your home or spending time with family and friends can help you feel more relaxed and find clarity.
You May Have a Different Perspective
When you've become totally engrossed in your work, it's hard to have perspective on what truly matters. You may find that you are cancelling personal appointments, forgetting important commitments or becoming less available to your friends and family.
Taking time away from work – without checking in on emails and staff – may help you identify where your true focus should lie. In order to make work-life balance work for you, there needs to be a constant assessment of what's important, what can take a back seat and where you should dedicate more time.
By assessing your situation, you may find that a vacation is needed now more than ever.
Your Creative Juices Will Flow
By using just 10 hours of vacation time, you may see an 8% improvement in your performance rating. Stepping away from the office can help open your mind to new ideas, thoughts and opportunities that you may not have recognized in your day-to-day office activities.
Don't believe us, one study has shown that a disconnected nature walk could lead to a 50% spike in creativity. Step out, take a walk and let your creative juices flow.
Many companies operate under the "use it or lose it" policy, so be sure secure your time off before your benefits reset. Everything else can wait upon your return.