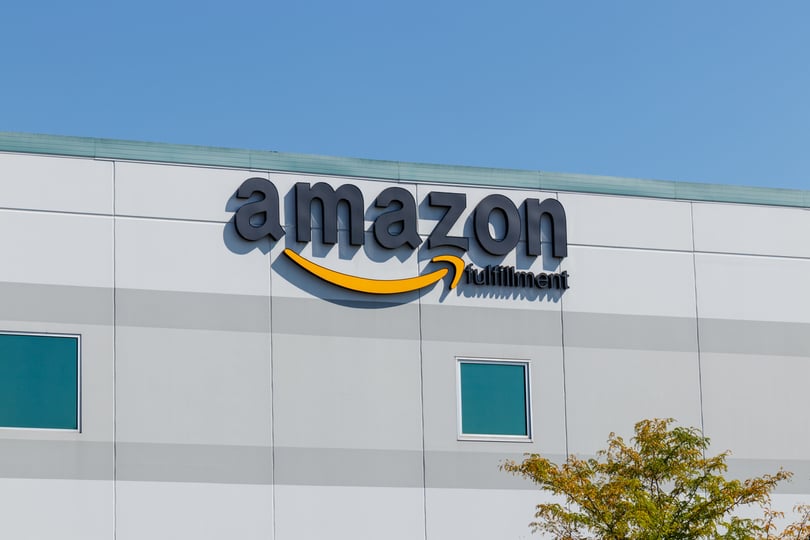 The holiday season is officially behind us. And while America is playing with our new gifts and gadgets, many Amazon workers are recovering from work related injuries that occurred in Amazon's warehouses this holiday season.
Business has been booming for Amazon, as online shopping coupled with 2-day delivery has drawn thousands to the company's website, making them one of America's favorite online retailers. Amazon has hit record breaking numbers this year, both in their total global sales, as well as in the number of injuries reported in their warehouses. Amazon's sales continue to skyrocket, while their employees are suffering life changing injuries.
Amazon's staggering injury numbers, that occur mainly in their packed and busy warehouses, are drawing national attention and concern. In November, Reveal News conducted an investigation into injures that were reported within Amazon warehouses using reports from Occupational Safety and Health Administration (OSHA). For every 100 workers are Amazon facilities across the country, nearly 11 were injured on the job.
The injuries reported range from sprains to abrasions, lacerations, and even concussions. Often injuries are so serious, that Amazon employees must miss days or even weeks of work to recover. Last year, 40 workers at a fulfillment center suffered such sever injuries they could not return to work - leaving some of them permanently disabled. Amazon's reported strict quotas and dangerous work speeds are exhausting the company's overworked employees in turn are more prone to serious injuries. Many Amazon employees are calling for relaxed productivity quotas and an overall better culture that focuses on safety, health, and well-being over numbers.
One specific example, as reported by The Guardian, included a New Jersey-based Amazon fulfillment worker who suffered a shoulder injury while working as a packer. After returning to work the next day with unbearable pain, she requested to be sent to Amazon's on-site first aid clinic, AmCare. There she was given ibuprofen and ice, returning to her duties after the visit ended. When the pain continued, she then visited AmCare two separate times before the company referred her to their workers' compensation claims insurer to file a claim. This worker used unpaid time off and was required to come in for mandatory overtime throughout her injury.
This story is not unique. Many other workers have cited denied workers' compensation claims and delayed treatment in the Amazon warehouse setting. So, what comes next for Amazon? In a statement released by Amazon, they contend their commitment to protecting their workers. "Last year we provided more than one million hours of safety training to employees and invested more than $55 million on safety improvement projects, including ergonomic improvements.", says Amazon.
Whether it be at Amazon or another company, when an employee is injured at work, their focus should be on recovering from their injury - not on the nitty gritty of the claims process. The workers' compensation system can make recovering from an injury an uphill battle. Often times, delays and denials from insurance companies can leave injured workers without the medications they need for days or even weeks at a time, causing them to be in pain without anything to help.
That's where IWP comes in. As THE Patient Advocate Pharmacy, we deliver workers' compensation right to the injured workers' doorstep, eliminating the time spent at retail pharmacies so that they can focus on healing and getting back to work.
If you've been injured at work and are struggling to get your medications filled, let us know! Our mission is to help you receive your medications hassle-free, so the only thing you need to focus on is your recovery. Click on the button below to connect with an IWP team member today.