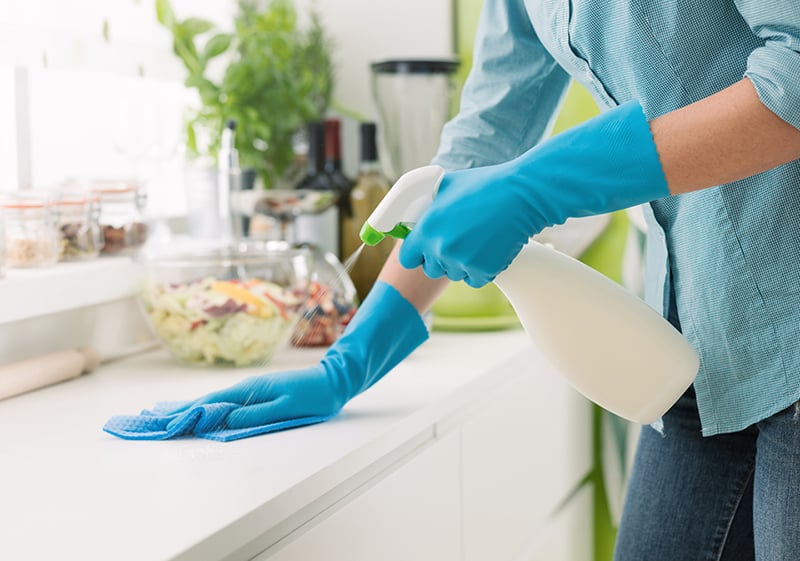 Workers' compensation is rarely black and white. Coverage and benefits vary by state, while new laws and regulations are constantly introduced to optimize current processes. What is even more complicated is how workers' compensation insurance applies to other employment situations, those that are not attached to a business, per se.
The most glaring example of this is domestic workers. Each state defines domestic workers differently. Some classify it by who the individual is, how many hours they work, etc., but the basic definition includes individuals who are hired to work within an individual's home. This generally includes nannies, personal chefs, housekeepers, gardeners, drivers, and even senior citizen caregivers.
Some states make workers' compensation coverage for these employees voluntary, which individuals may opt into to avoid personal liability for on-the-job injuries. Other states require workers' comp insurance if the domestic worker works 40 hours a week, and in some states as few as 16 hours a week. It can even turn on something as simple as how much money they make.
Domestic workers were a hot topic in this year's legislative session in Virginia. An estimated 60,000 individuals currently work in Virginia as domestic workers but do not receive many of the same protections of individuals working for a business. The legislature aimed to address this, in some capacity, with SB 1310, which was passed by both the House and Senate with slim margins. SB 1310 changes the definition of employee and employer under Virginia's workers' compensation statute in an effort to capture the often ignored domestic workers. Based on the updates to the law, an employer would include any person who is engaged in business or "engages an individual to perform domestic service."
If signed by the Governor in the coming weeks, the law would make receipt of workers' comp benefits for domestic workers significantly easier to come by. It is important to note that the bill also extends other benefits to domestic workers. With the changes in definition, domestic workers will also see protections from discrimination and workplace safety.
As the legislative session winds down in the coming days, the fate of several other workers' compensation bills remains uncertain, including COVID-19 coverage for essential workers, including domestic workers. However, the passage of SB 1310 is a strong step in the expansion of workers' compensation benefits to individuals throughout the Commonwealth. Now we just await Governor Northam's review.