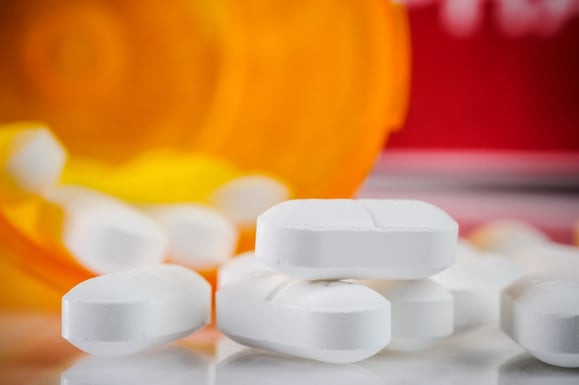 Last week, the U.S. Surgeon General released a first of its kind report on the impact of substance abuse in America. The results were staggering. These days, more people in America use prescription opioids than use tobacco, and more people suffer from a substance abuse disorder (including opioids and alcohol) than people with cancer.
In 2014 alone, 28,647 people died from a drug overdose involving opioids, which is more than any other year on record. The impact is more than the health of these individuals, substance abuse such as this also impacts the productivity of our society, costing America billions of dollars each year. And prescription drug abuse is no stranger to workers' compensation. Research has shown that the vast majority of workers' comp patients are prescribed opioids as part of their initial treatment, and a significant number of those patients remain on opioids for 6-12 months after that. While efforts in states have shown a reduction in opioid prescriptions for injured workers, its' still a common part of an injured workers treatment plan.
So what do we do? The Surgeon General's report outlined a comprehensive approach the country could use to help reduce the impact of substance abuse, and although the report is not focused entirely on opioid abuse, some of the recommendations are. Not only does the Surgeon General call on more public education regarding substance abuse and treatment, but also encourages increasing the evidence-based information and guidelines provided to doctors. This means, they want more information to doctors about when and how to use opioids, which hopefully will not only reduce opioid prescriptions but work to eliminate abuse of prescription drugs from overprescribing and addiction.
As a work comp pharmacy with a dedication to improving our patient's outcomes, we've taken a serious approach to handling treatment plans that include opioids. Our pharmacists work with prescribers to educate and discuss alternative treatment options, that when needed, are beneficial to patients and their recovery. Our Patient Pain Resource for Injured Workers publication also provides patients with the tools they need to understand pain and provides important facts on opioids.