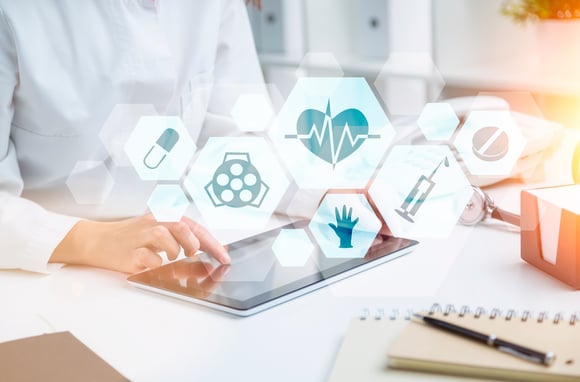 Pain is something that about 1 out of every 4 people in the United States deals with on a daily basis. According to the American Academy of Pain Medicine, pain affects more Americans than diabetes, heart disease and cancer combined.
With so many people affected, the Office of the Assistant Secretary for Health at the U.S. Department of Health and Human Services recently released its National Pain Strategy (NPS), outlining a coordinated plan for reducing the burden of chronic pain in the United States. This strategy includes a call for public education and communication, emphasizing that a greater understanding among the public and people dealing with pain is needed and appropriate treatments are key to a cultural transformation in pain care.
Being informed about pain and pain treatment is an important part of pain management. When it comes to understanding some of the complexities of pain, videos can help put information together in a simple, easily accessible way.
Sit back, relax, and prepare to learn about pain, because we've compiled a list of video resources that may be helpful in providing additional information on understanding pain and pain management tools.
Videos on Understanding Pain
Videos on Pain Treatment
As content topics in healthcare and workers' compensation continue to grow, it's imperative to use your best judgement when taking the advice from an internet article. Always consult with your healthcare provider, or an IWP Pharmacist, before making any changes to your medication routine or your treatment plan.
References to non-IWP sites on the Internet are provided as a service to IWP readers and do not constitute or imply endorsement of these organizations or their programs by IWP. IWP is not responsible for the content of pages found at these sites.