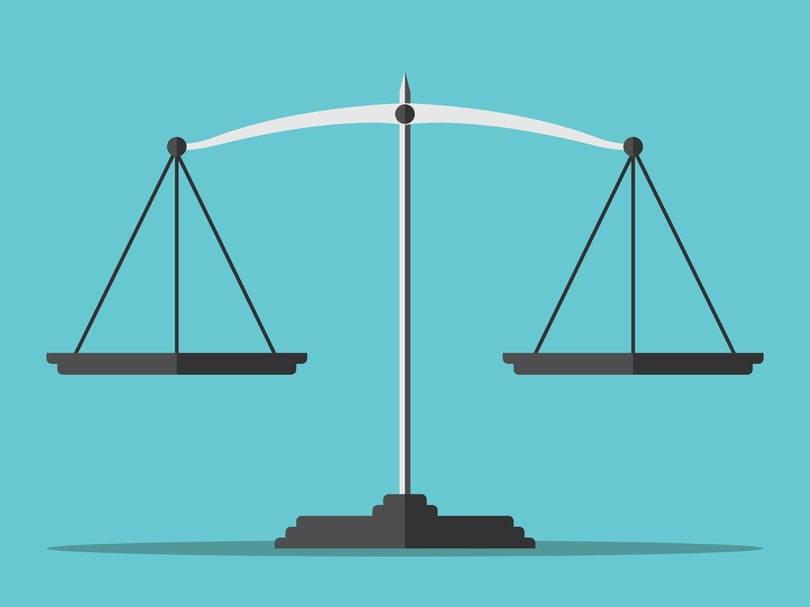 Risks and Benefits of Taking Medication
When it comes to taking medications, it's important to make decisions about continuing, changing or stopping them based off an understanding of the potential for both risks and benefits. Medications should only be used if the benefits outweigh the potential harms or risks.
Do the Benefits of Prescription Drugs Outweigh the Risks?
In order to understand how you would weigh the options of potential benefits and risks, you'll want to look at what's important to you and decide what benefits you are looking for and what risks you are willing to accept. Look at the whole picture of your life, your goals, and your function. Once you know your goals and priorities, you can begin conversations with your healthcare provider about benefits and risks of medications and the right treatment plan for you.
Some things to think about before you start, continue or stop a medication, include:
What benefit could this medication provide? Is it to improve pain, function or quality of life?
What harms might this medication provide? What are the side effects, potential for adverse drug reactions, and are there risks of dependency, hospitalization or death?
Will mood or hormones potentially change?
How can I properly safeguard medications so that they are out of reach of others?
Is this medication helping me work towards my pain and function goals?
Continue Risk Benefit Analysis
It's important to note that just because you are prescribed a medication, doesn't mean it will be the best choice for you to continue. When it comes to chronic pain and pain management, risk benefit analysis should go on even if you've been on a medication for a long period of time. Sometimes the risks or harms of medications can become more apparent over time or altered by an interacting medication, and sometimes medications that worked at one time may become less effective over time.
Ask your Doctor
Knowing this, it is important to continually analyze your medications and assess whether taking them will work for you in the long run. If at some point a medication is doing more harm than good, it's important to make any decisions about your medications with your physician before you discontinue. Even if a medication isn't right for you, it still may require you to come off little by little.
Learn More about Your Medications
The more you know about your medications and their risks and benefits, the better equipped you are to manage your pain. One way to learn more about your medications is by reviewing the information that comes with your specific medications. You can also use valuable tools like a patient portal, where you can look up information on your medications and even get copies of your medication history. Know your goals and priorities of your prescriptions and create open dialogue with your doctor about what medications may or may not be right for you.