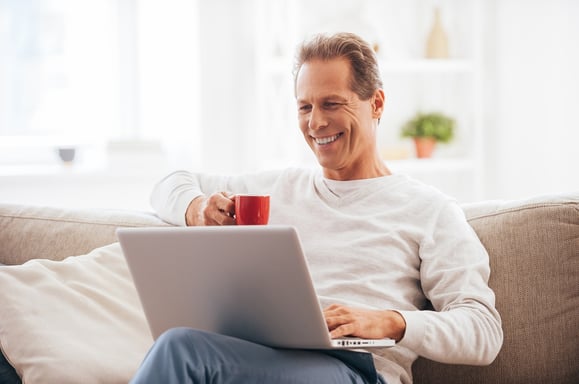 Within the last decade, the internet has become a mecca of information. More and more people are turning to the web to find helpful information with the push of a button. But with so much content to sort through, how do people recognize valuable and factual information?
We've compiled a list of healthcare resources that might be helpful to people seeking additional information about health, medications and pain.
Medication
Pain Management
Caregivers
Caregivers play a big role in an injured workers life and their recovery. It's important for caregivers to have tools to track and understand pain, and to find ways of taking care of themselves, too.
After a catastrophic workers' compensation accident, IWP provided unparalleled care through medication management to an Alaskan injured worker, his family and treatment team.
Families of injured individuals can also be affected by pain and some programs are specifically designed to help and support people and their families with pain and workplace injuries. Kids Chance, Inc. provides scholarships to children affected by a workplace injury.
As content topics in healthcare and workers' compensation continue to grow, it's imperative to use your best judgement when taking the advice from an internet article. Always consult with your healthcare provider, or an IWP Pharmacist, before making any changes to your medication routine or your treatment plan.
References to non-IWP sites on the Internet are provided as a service to IWP readers and do not constitute or imply endorsement of these organizations or their programs by IWP. IWP is not responsible for the content of pages found at these sites.