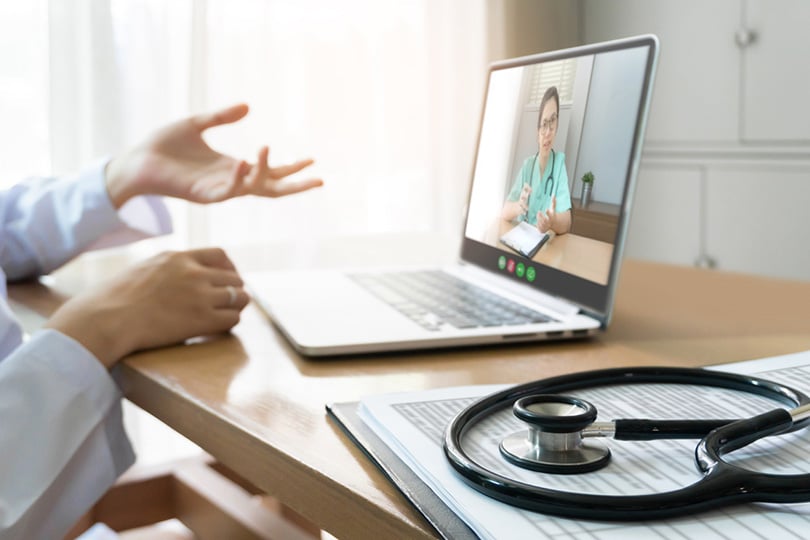 What's happening this week in workers' compensation? IWP's weekly legislative wrap-up, State of the States, keeps you up to date on important matters within the workers' compensation and pharmacy arena.
This week's legislative wrap-up contains updates including:
The legislature in West Virginia is considering a bill that would change the standard by which an individual would be classified as a contractor or an employee.
Two workers' compensation related bills were introduced in the Texas House, one of which would allow the use of telehealth for medical exams to establish impairment ratings and MMI.
The Colorado House Committee on Health & Insurance took up a bill that would expand the use of the state's PDMP beyond controlled substances.
This edition also includes updates about California, Connecticut, and Tennessee.
Stay connected to all relevant information in workers' compensation and pharmacy by subscribing to our weekly newsletter. For last week's wrap-up, please click here.