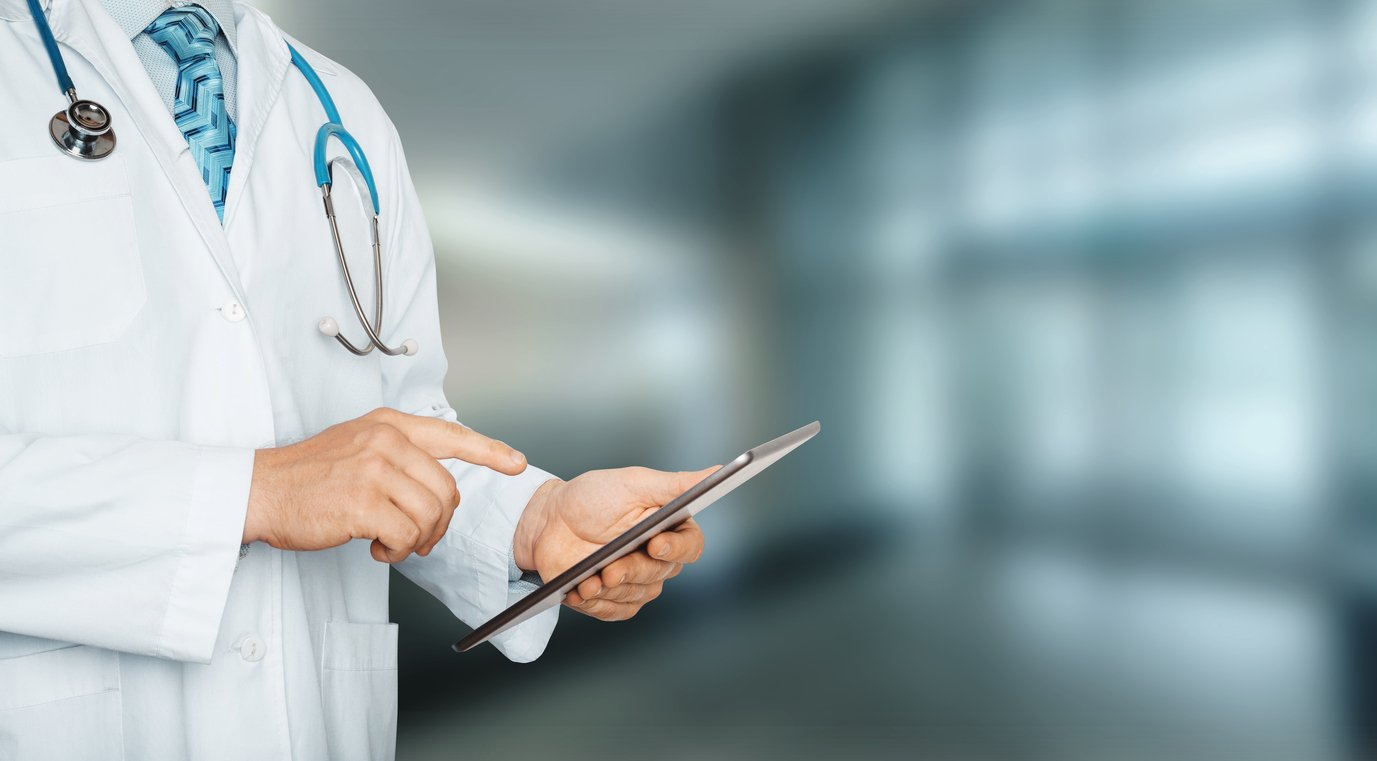 What's happening this week in workers' compensation? IWP's weekly legislative wrap-up, State of the States, keeps you up to date on important matters within the workers' compensation and pharmacy arena.
This week's legislative wrap-up contains updates including:
Illinois Governor J.B. Pritzker signed a bill into law that will establish a COVID-19 presumption for most essential workers, as well as certain other employees who work with the public.
In spite of push back from employers throughout the state, Colorado is closer to offering COVID-19 coverage to essential workers under the state's workers' compensation system.
The Michigan House is ready to take up a bill that would require the use of electronic prescribing for benzodiazepines and opioids.
This edition also includes updates from Mississippi and New York.
Stay connected to all relevant information in workers' compensation and pharmacy by subscribing to our weekly newsletter. For last week's wrap-up, please click here.