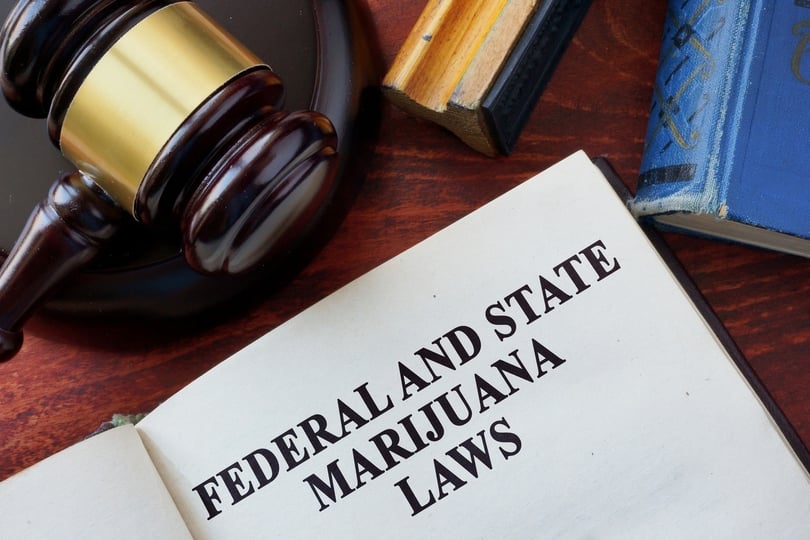 What's happening this week in workers' compensation? IWP's weekly legislative wrap-up, State of the States, keeps you up to date on important matters within the workers' compensation and pharmacy arena.
This week's legislative wrap-up contains updates including:
In Ohio, the city of Toledo is challenging a provision within the state's existing cancer presumptions for its city firefighters.
A court ruling in Florida, Jones v. Grace Healthcare, has added to the existing precedent on cannabis laws surrounding workers' compensation.
A new law in Missouri protects certain businesses' accommodations from being held liable for COVID-19 exposure unless a plaintiff can prove the entity or individual was exposed to the virus due to reckless or dangerous conduct.
This edition includes updates on New Jersey and Texas.
Stay connected to all relevant information in workers' compensation and pharmacy by subscribing to our weekly newsletter. For last week's wrap-up, please click here.