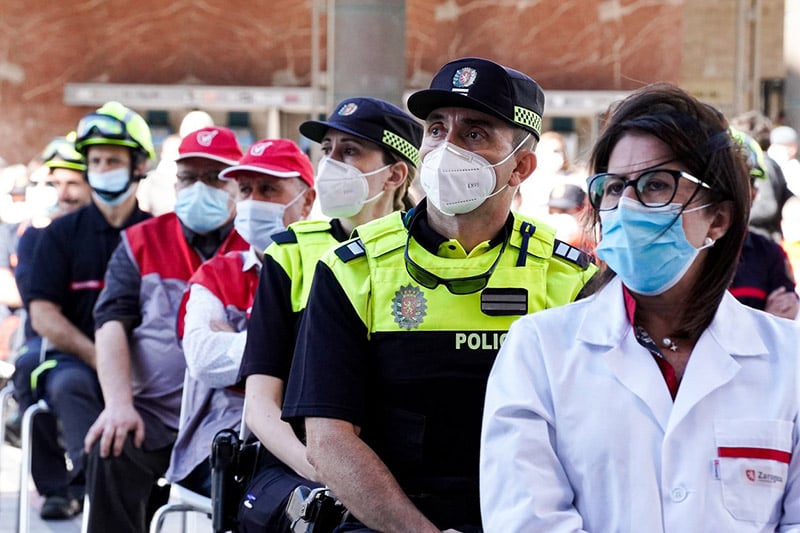 What's happening this week in workers' compensation? IWP's weekly legislative wrap-up, State of the States, keeps you up to date on important matters within the workers' compensation and pharmacy arena.
This week's legislative wrap-up contains updates including:
The South Carolina state's professional firefighters' association is calling on state legislators for increased workers' compensation protections as the Delta variant continues to sweep its way through the country.
Michigan state leaders in Lansing are looking to codify the state's expired Covid presumption for first responders.
Meanwhile, in Florida, despite a large summer wave of Covid-19 cases reported in the state, workers' compensation claims continue to decrease in recent months.
Coventry, a workers' compensation PBM, released a whitepaper this week outlining major challenges for workers' compensation now regarding holistic health.
This edition includes an update on national news.
Stay connected to all relevant information in workers' compensation and pharmacy by subscribing to our weekly newsletter. For last week's wrap-up, please click here.