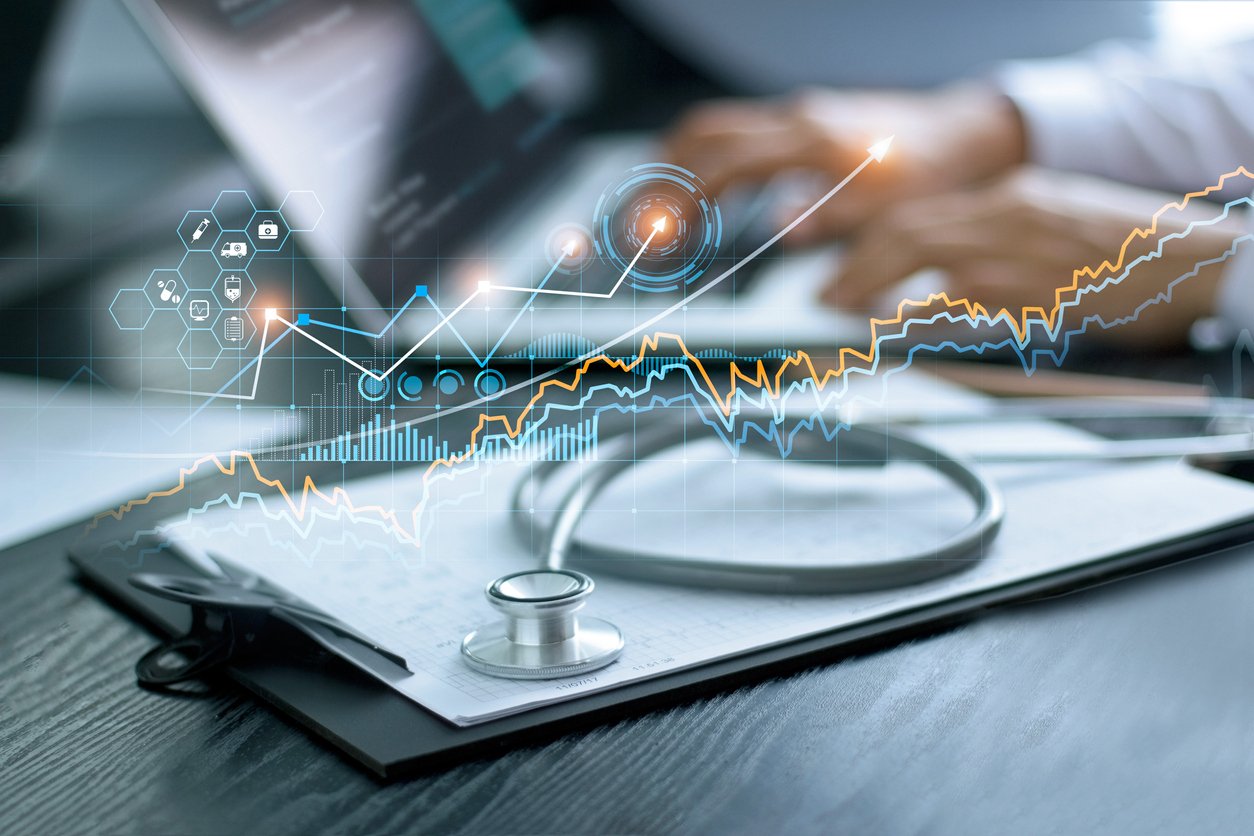 NCCI released new quarterly data showing most states experiencing significant drops in active claims

The National Council on Compensation Insurance (NCCI) released its latest number based on figures through Q4 of 2021. Active claim counts from 2019 to 2021 saw an 8.4% decrease in AZ, a 12.9% decrease in CO, a 6.7% decrease in GA, a 13.7% decrease in IL, and a 15.4% decrease in MD. New England states such as NH, RI & VT experienced roughly 20% declines while Maine saw a 15.3% drop. For prescription drugs as a percentage of medical payments, the national average comes to approximately 8%. States such as AZ (8.4%), FL (12.4%), GA (10.4%), and Maryland (10.4%) saw averages above the national standard whereas CO (6.4%), IL (6%) witnessed averages lower than the national standard.
U.S. House of Representatives gave its stamp of approval to a bill that would require standardized training for medical professionals and students to recognize the signs of opioid addiction and provide patients with advice on seeking treatment

Late last week, the U.S. House of Representatives passed a bill requiring standardized training for medical professionals and students to recognize the signs of opioid addiction and provide patients with advice on seeking treatment. The bill's lead sponsor Lori Trahan (D-MA3) proposed the bill after research showed several clinicians couldn't "confidently" diagnose and treat patients with substance abuse disorders. The bill now moves onto the Senate for further consideration.
Colorado's Board of Pharmacy decided it will not track all prescriptions through the state PDMP for the time being

Last year, lawmakers passed a bill (HB21-1012) allowing the Board of Pharmacy (BOP) to determine whether or not to track all prescriptions through the state Prescription Drug Monitoring Program (PDMP). The deadline for the BOP to create rules if seeking to track all medications through the state PDMP was June 1, 2022. With the deadline passed, no changes to the CO PDMP are expected in the near future. Currently the state PDMP tracks controlled substances schedules II to V.
Florida officials report than nearly 5,000 covid claims dating back to 2020 remain open

Nearly 5,000 covid claims dating back to 2020 remain open in the Sunshine state. Florida's Division of Financial Services (DFS) reports that as of May 30th, 29,836 COVID-19 workers' compensation claims initially filed in 2020 were closed, and $58,891,866 in claims paid out to employees infected on the job to cover their lost wages and medical treatment. Currently, 4,950 covid claims from 2020 account for fifty-seven percent of the total 8,613 open COVID-19-related workers' compensation claims in the state.
The Florida Division of Workers' Compensation (DWC) reported a small uptick in covid claims for May. Three hundred and sixty eight (368) claims were filed in May compared to 234 in April and 105 in March. 68,823 of the 72,680 claims filed saw benefit payments at $5,000 or less. Findings also show that self-insured governmental employers paid the largest percentage of benefits, despite seeing fewer claims than private insured employers.
New York legislators passed a measure allowing businesses to access lower cost work comp insurance

With the Governor's signature, the state enacted S9096/A10078. The bills will give increased access to low-cost workers' compensation coverage through the New York State Insurance Fund (NYSIF) to thousands of businesses within the state. Bill language will allow New York businesses with outstanding balances to access workers' compensation insurance with NYSIF at low rates while working out favorable payment plans for small employers. Lawmakers say the measure is necessary to give injured workers and businesses protection following the economic effects of the pandemic. It is anticipated that the move will give more than 3,000 New York businesses restored access to the largest segment of the low-cost insurance market and will produce an aggregate of approximately $8 million in potential premium savings, or an average of approximately $2,000 per policyholder. As of the end of September 2021 and before the bill's passage, 4,167 businesses with outstanding balances were initially deemed ineligible for coverage for failing to pay past premiums.
Note: To access audio for the LWU please access audio via Adobe by a.) choosing "view" at the top menu b.) click "activate read out loud" c.) click "read to end of the document".
Stay connected to all relevant information in workers' compensation and pharmacy by subscribing to our weekly newsletter. For last week's wrap-up, please click here.