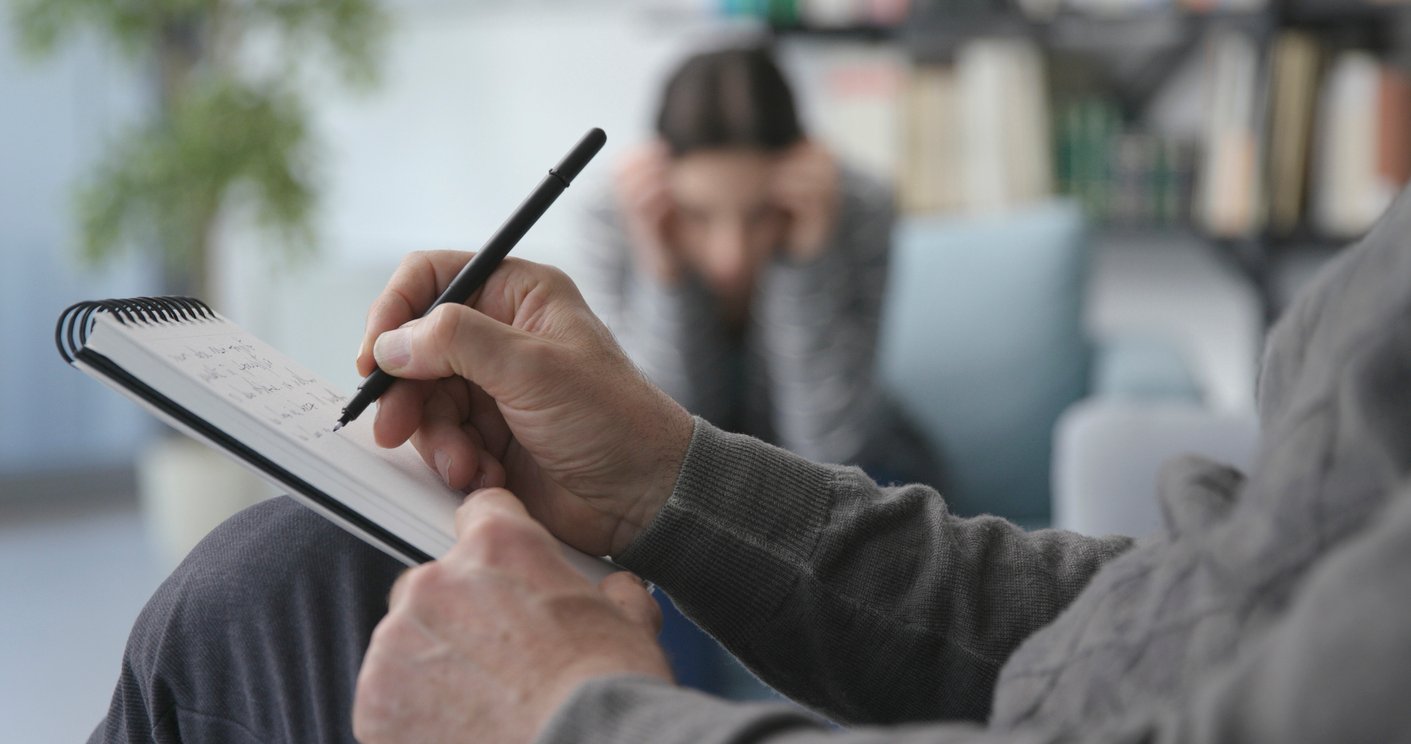 A newly released report from the WCRI indicates that an emphasis on behavioral health treatment throughout recovery holds the potential to improve outcomes, decrease costs and aide with return-to-work programs

A new report from The Workers' Compensation Research Institute (WCRI) focuses on behavioral health in workers' compensation. WCRI research shows that behavioral health services are more frequently needed for workers who also sustained a physical injury. However, behavioral health services are steadily increasing for injured workers who do not sustain a physical injury. Researchers claim that addressing injured workers' psychosocial factors are crucial to a full recovery and that not addressing them could lead to longer recovery time and added expenses. Findings demonstrate that catastrophizing an injury, the act of assuming things are worse than they are, increases the likelihood of experiencing lower back pain. For injured workers with PTSD, over 58 percent had one or more secondary psychiatry diagnoses, with depression being the most frequent. Overall, WCRI concludes that treating psychosocial features can improve outcomes, decrease costs, and benefit return to work programs.
The US DOL is granting a 2-month extension for comments regarding the Industrial Commission of Arizona and the state legislature's recent actions to maintain federal compliance with OSHA

Last week, the U.S. Department of Labor (DOL) announced a 60-day extension for comments regarding a proposal to revoke the Industrial Commission of Arizona's (ICA) authorization to administer a state run workplace safety program. The original notice in April alleged that the state failed to beef up fall protection requirements to basic federal standards dating back to 2012. DOL officials also say the state has been consistently "delinquent" in responding to and adopting measures necessary to keep up with federal guidelines. Since 2015 each federal monitoring report cited "delinquencies" from the state of Arizona. The ICA's "reluctance" to adopt adequate safety protocols to protect health care workers during the pandemic pushed the DOL to seek further action. The state legislature passed HB2120 that would increase penalties to federal OSHA parameters and permit the adoption of a temporary emergency standard when either the ICA or the federal government deems a grave danger to exist. Comments from the ICA to federal authorities claim they have improved their federal compliance procedures significantly. With new developments from the Governor, legislature, and the ICA, the DOL is allowing a 2-month extension on comments.
Florida saw covid claims drop once again after a slight uptick during the late spring and early summer

The sunshine state saw covid claims drop in June despite early summer surges. The Division of Workers' Compensation reported 591 covid claims filed in June, a 25 percent drop from May at 787 claims filed. January saw the highest claim total at 5,982. Overall, 8,317 claims for covid were filed in 2022, representing approximately 21 percent of the 39,395 indemnity claims. Covid claims that cost 2.6 million accounted for 1.4 percent of the 179.3 million paid for all claims this year. Compared to last year, 30,633 claims accounted for 27.1% of all indemnity claims, with 81.9 million paid out, totaling just 5.6 percent of all benefit payments that year. Self-insured governmental employers have shelled out 118.8 million on 32,584 claims since the pandemic's beginning, while privately insured employees have paid out 69.8 million on 35,569 covid claims.
A case in Nevada rules against an injured worker attempting to file a claim citing the federal government's continued classification of cannabis as a schedule one substance under the CSA

The state supreme court delivered a decision that will impact injured workers utilizing cannabis. Justices concluded that an injured worker terminated for cannabis use could not bring a wrongful termination claim against their employer. The injured worker, a table games dealer at Palace Station in Las Vegas, slipped and fell in the employee breakroom, injuring themself. Casino security responded to the fall and required the injured worker to submit to a drug test. The sample returned positive for cannabis use which the employer claimed was the source of the fall. The injured workers cited Nevada statutes in Section 612 claiming a right "to lawful use in the state of any product outside the premises of the employer during the employee's nonworking hours." However, a trial court judge quickly dismissed the complaint stating that since federal law still criminalizes possession of cannabis in Nevada, it is not considered lawful. Reasoning in this case is in line with a Colorado Supreme Court decision in 2015 where a Dish Network employee faced termination for medical cannabis use. In that decision, the court said that state laws intended to protect workers from being terminated for "lawful" off-duty activities didn't apply to cannabis as it remains illegal under federal statutes. Caballos v. NP Palace LLC in Nevada presents another caveat for medical cannabis in workers' compensation and for injured workers attempting to file a claim.
Note: To access audio for the LWU please access audio via Adobe by a.) choosing "view" at the top menu b.) click "activate read out loud" c.) click "read to end of the document".
Stay connected to all relevant information in workers' compensation and pharmacy by subscribing to our weekly newsletter. For last week's wrap-up, please click here.