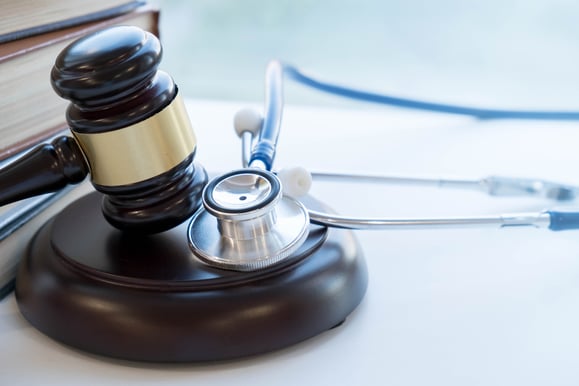 What's happening this week in workers' compensation? IWP's weekly legislative wrap-up, State of the States, keeps you up to date on important matters within the workers' compensation and pharmacy arena.
This week's legislative wrap-up contains updates including:
Texas doctor's and pharmacists will now have until March 2020 to comply with new prescribing requirements.
The Workers' Compensation Insurance Rating bureau is recommending a reduction in premiums for California's workers' comp in 2020.
Beginning this fall, federal workers injured on the job will be limited to an initial seven-day supply of opioids.
This edition also includes updates form the Center for Disease Control and Prevention, and the state of Kentucky.
Stay connected to all relevant information in workers' compensation and pharmacy by subscribing to our weekly newsletter. For last week's wrap-up, please click here.