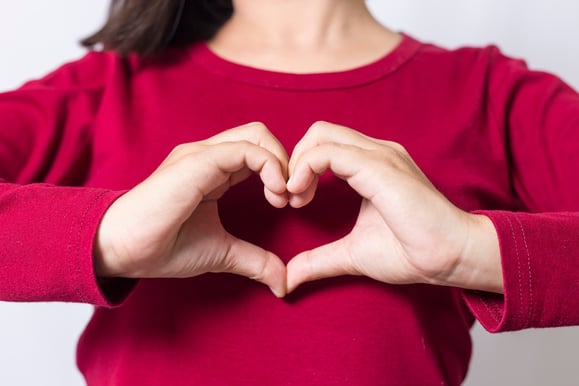 Each February, thousands of Americans raise awareness for the leading cause of death in both men and women in the United States – heart disease. Heart Health Month has become an annual event filled with fundraisers and local events in support of researching efforts to help millions of Americans minimize the risk of heart disease.
Cardiovascular disease (CVD), or heart disease, can come in many forms, including heart attack, stroke, arrhythmia and heart failure. With cardiovascular disease claiming more lives than cancer, it's imperative to know your risks and make significant changes to your lifestyle in order to make a difference in your overall health.
Here are some ways you can raise awareness during Heart Health Month:
Though Heart Health Month is only celebrated in February, its affects are felt year round. The American Heart Association's 2015-2016 annual report showed their efforts have helped reduce CVD mortality by 70% and trained 19 million people in CPR worldwide. With thanks to the millions of donators across the world, AHA has funded more than $4 billion in research since 1949 and continue to make a positive impact on heart disease with each donation.